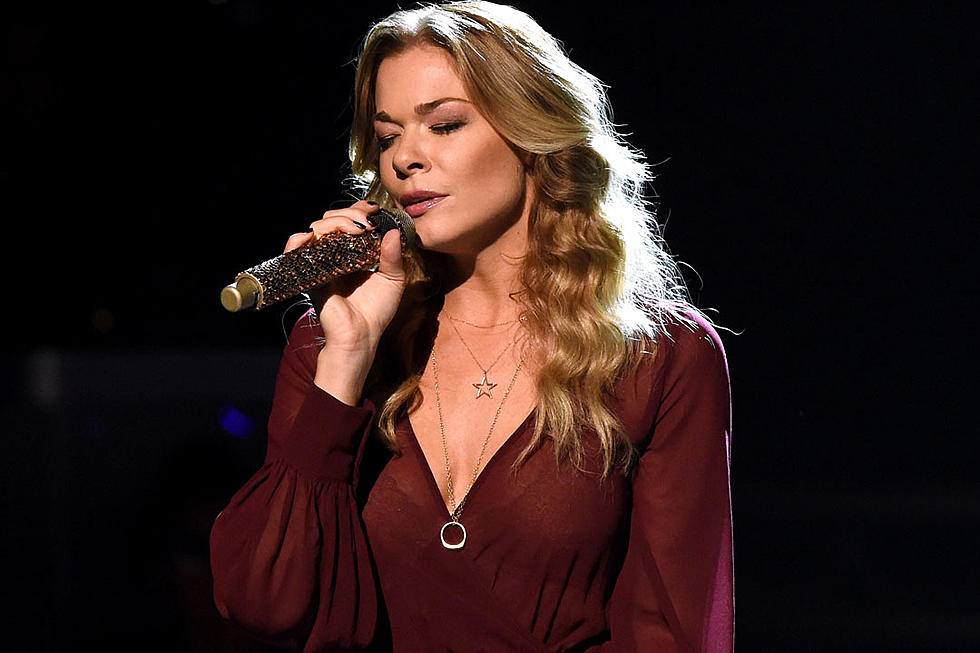 LeAnn Rimes Will Star in Her First Hallmark Christmas Movie
Rick Diamond, Getty Images
LeAnn Rimes is set to make her Hallmark Channel movie debut during the 2018 holiday season in a film titled It's Christmas, Eve. 
Rimes shares in a video introducing the film that she plays a character named Eve Morgan, who's met with the dilemma of finding funds to save the music program at a school in her hometown or else it will be shut down. Simultaneously, she's struggling with the passing of her father, a former jazz musician whose connection to music makes it difficult for her to take on the project. Along the way, she meets a music teacher and single dad named Liam.
According to a press release, the singer has also been tasked with creating original music for the film. She wrote three new Christmas songs—two of which she'll perform on screen, titled "You and Me and Christmas" and "It's Christmas Eve."
"LeAnn Rimes is such a multi-talented artist, and we have wanted to work with her for years," Crown Media Family Networks' Executive Vice President Michelle Vicary says in the release. "Our viewers are in for a treat as LeAnn is the lead in a Hallmark Christmas movie, and has also penned beautiful original songs that she sings in the film,"
Rimes' film is one of 34 new movies that will premiere during Hallmark's holiday tradition "Countdown to Christmas," setting a record for the network. Kellie Pickler is also slated to make her Hallmark debut in the holiday feature, Christmas at Graceland, playing a Chicago business executive named Laurel who reconnects with a past love while traveling to the famed Elvis Presley estate for a banking opportunity, and rediscovers her passion for music.
Hallmark will begin airing "Countdown to Christmas" on Oct. 27.
10 Sexiest Female Country Voices Ever
More From Quick Country 96.5