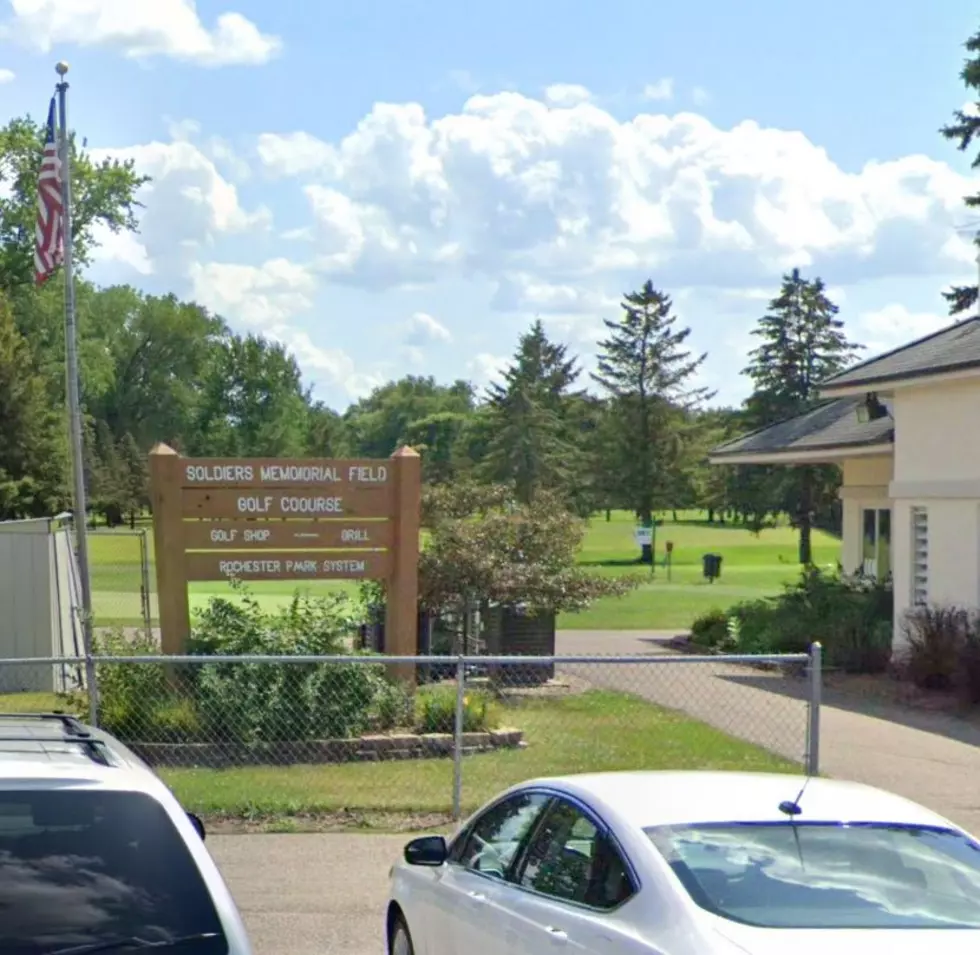 Long Term Plans For Soldiers Field Park Shrink Golf Course
Google
Rochester, MN (KROC-AM News) - The recommended update to the Soldiers Field Memorial Park Master plan retains an 18-hole golf course in the near term.
The Rochester City Council is scheduled to review the recommendations on Monday. The $18.5 million plan includes changes to the park just south of the downtown area that could be completed over the next several years. While it includes an 18-hole golf course, it calls for reconfiguring the northwest portion of the course to allow for expanded amenities and trail connections.
The highlight of the recommendations is an expanded aquatics facility. The plan includes a new lap pool, a deepwater and a shallow water play pool, a "lazy river", an improved splash pad, and renovated bathhouse. It also calls for a new west picnic shelter with restrooms and a small nature play center, an expansion of the east playground, and the addition of gravel paths for food trucks and event space on the east and west sides of the running track.
Longer-term, meaning over the next 10 years or so, the recommendations include shrinking the golf course to 9 holes by basically using the east half of the current course. The proposed long-term master plan would add pickleball courts, an indoor curling facility, and a new Riverfront Plaza and Terrace along the Zumbro River south of the expanded aquatics center. The west half of the current golf course would be utilized for a system of trails and paths through wooded areas and grassland. The overall price tag of the improvements, both short and long-term, is estimated at more than $34 million.
A Rochester Park Board will host a public forum on the plan at the Mayo Civic Center on Tuesday. The forum will also include discussions on the future of Rochester's other golf courses and facilities.
SEE: Minnesota Ghost Town's Only Bar and Grill For Sale - $200,000
Property Description:
Great business opportunity featuring a well-established bar & grill on the Faribault/Martin County line just south of Interstate 90.
The Derby Inn Bar & Grill has been a great local fixture with an inviting atmosphere, great food, & great times!
Sand Volleyball, bingo, and dart league are just a few of the activities enjoyed at the Derby beyond regular business activity.
More From Quick Country 96.5