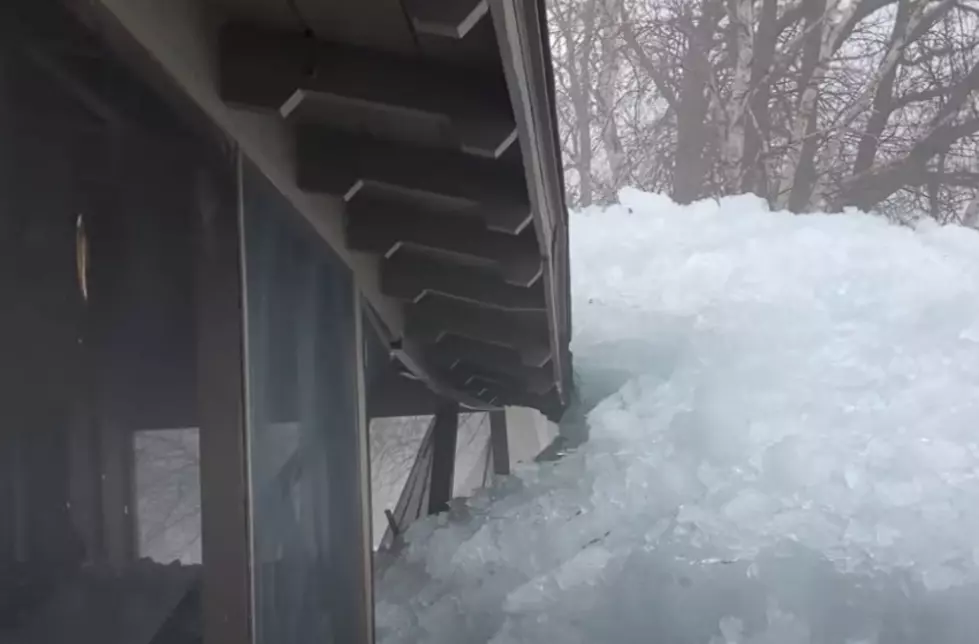 Massive Ice Floes Damage Cabins Up North in Minnesota [watch]
YouTube
While we have been dealing with warm, summer-like weather in southeast Minnesota, leftover massive ice floes from last winter have been causing problems up north.
Ice-out (that date when the ice that accumulated on lakes over the winter has broken up enough that hearty Minnesotans can get out and navigate the open water with their boats) isn't quite the big deal here in our neck of the woods (mainly because Olmsted County is one of only four counties in the Land of 10,000 Lakes that doesn't have any naturally-occurring lakes), but it sure is in northern Minnesota.
Even in the Twin Cities, ice-out dates on well-known lakes like Lake Minnetonka and White Bear Lake are tracked and publicized every year, mainly because it's a sure sign that we made it through another long winter and that boating season is here, and warmer days are also on the way.
Rochester Hotel Just Named Best in North America
But sometimes Mother Nature doesn't make the whole ice-out process very easy. Like what happened a few days ago at Ruttgers Birchmont Lodge on Lake Bemidji (a little over 300 miles or 5 hours northwest of Rochester.) As they posted on the Ruttgers Birchmont Lodge Facebook page earlier this week, gusty 20 to 30-mile-an-hour winds help push some massive ice floes around Lake Bemidji and right up on the shore, where they were threatening several of the lakeside cabins.
In fact, Ruttgers Birchmont Lodge said that they sustained damage from the ice to seven cabins and the boathouse, some of which were original to the lodge and have been standing since 1915!
Check out the amazing picture below. And click HERE to see video of the ice as it was coming ashore. (Luckily, they posted an update that said the ice had finally subsided and that damage was less extensive than they first thought it would be.)
Listen to Curt St. John in the Morning
Weekdays from 6 to 10 a.m. on Quick Country 96.5
SAY WHAT? 20 of the Hardest Lake Names to Pronounce in Minnesota
More From Quick Country 96.5