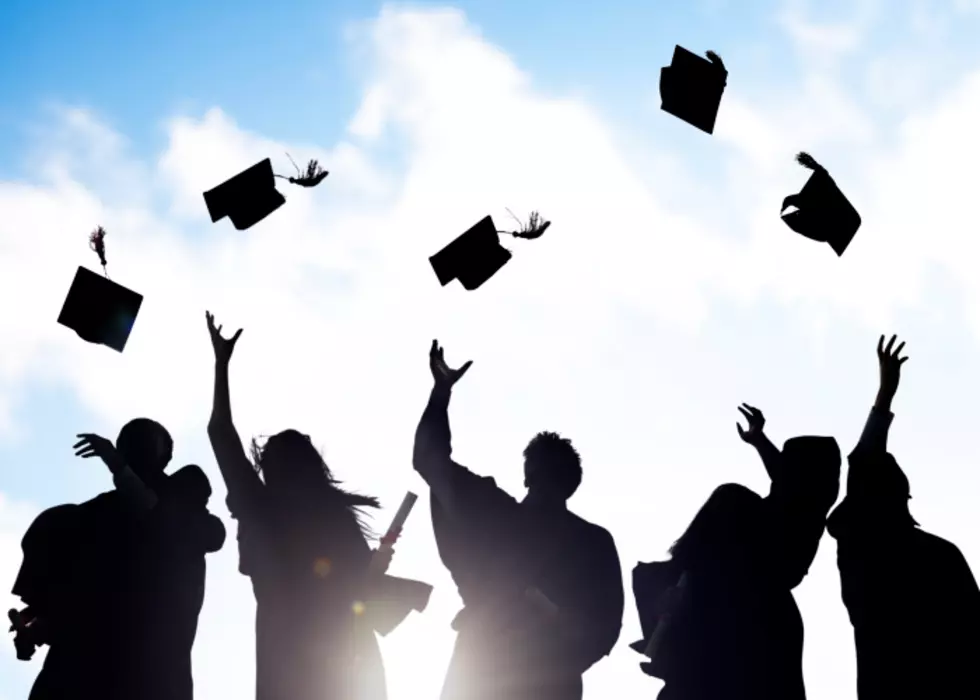 Minnesota 11-Year-Old Earns Associates Degree In Math
Thinkstock
What were you doing at age 11? I was probably burning ants with a magnifying glass and or putting baseball cards in my bike spokes. One thing I wasn't doing at 11, graduating college like 11-year-old Elliot Tanner of St. Louis Park. That's right Elliot is graduating at age 11 with an associate's degree in math!
Elliot isn't done with college at age 11 either, he's already enrolled at the University of Minnesota and is pursuing a degree in physics. Whoa.
Elliot told KMSP-TV that he would like to "be a physics professor or a theoretical physicist or a mathematician."
Elliot began classes at Normandale Community College at age 9! Elliot's mom Michelle told Fox 9 that her son has always been good at math, as he started "doing math when he was three, adding and subtracting on the play rug in his room."
Enter your number to get our free mobile app
Elliot reminds me of a real-life Minnesota Sheldon Cooper from the CBS show 'The Big Bang Theory', with his obvious passion for mathematics and physics.  Maybe that's where he got a passion for it?
Due to COVID-19 his graduation ceremony for his associate will be a drive-by parade, but it seems like another graduation is around the corner as "he has roughly a few more semesters before he receives his degree from the University of Minnesota." according to the Fox 9 report last night.
You can watch the whole report from Fox 9, KMSP-TV below.

Celebrity Kids Who Look Exactly Like Their Famous Parents
More From Quick Country 96.5