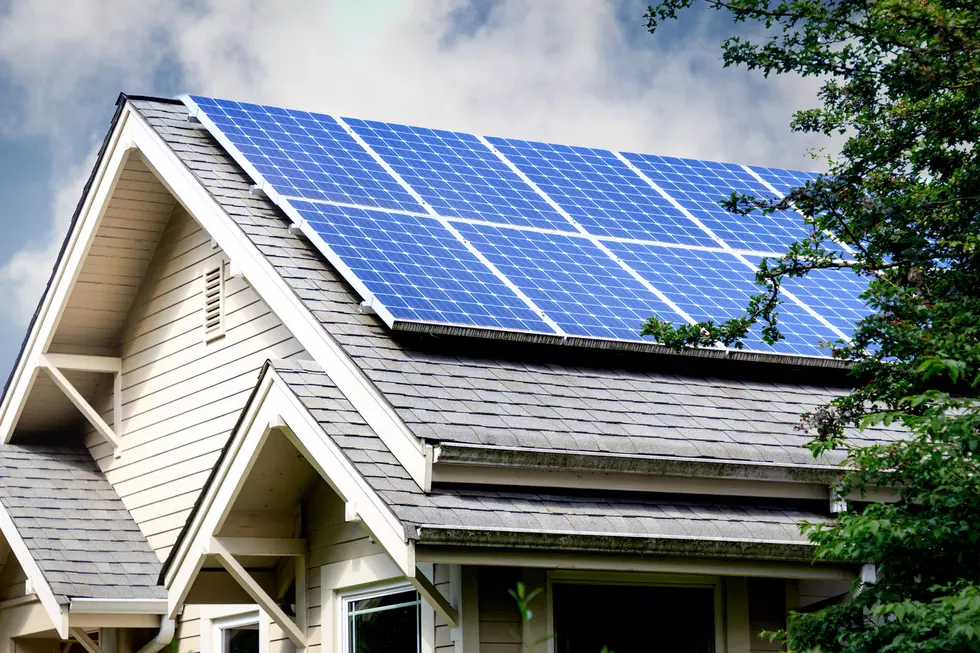 Minnesota AG Suing Four Solar Panel Sales Companies
Cindy Shebley
St. Paul, MN (KROC-AM News) - Minnesota Attorney General Keith Ellison has filed a consumer protection lawsuit against four solar-panel sales companies based in Utah.
In announcing the lawsuit today, Ellison says three company executives from the firms are also named in the lawsuit for allegedly engaging in "deceptive and fraudulent practices in marketing and selling residential solar panel systems." The Minnesota AG is also taking legal action against several lenders who partnered with the solar companies to offer financing packages to Minnesota customers.
The companies named in the lawsuit are Brio Energy(also known as Pure Solar Energy and Clean Energy Educators), Bello Solar Energy(also known as Total Solar Solutions and Brio Solar Energy), Avolta Power, and Sunny Solar Utah (also known as Sunny Renewable Energy). A news release notes that Brio changed its name to Bello and then Avolta. The lenders being sued or identified as Goodleap (Loanpal), Sunlight Financial, and Corning Credit Union Services Company.
Ellison says he is seeking restitution for the affected consumers, civil penalties, expenses incurred by the state, and admission to violating state laws. The lawsuit also asks the court to allow potential and current customers of the businesses to cancel their installation contracts and loans in a reasonable period of time.
According to the lawsuit, the companies deceived customers into believing they were partnering with utility companies, and exaggerated how much money consumers would save on their utility bills, and told customers they were automatically eligible for tax credits when they were not. It's also alleged the firms "tricked homeowners who thought they were signing up for more information into signing binding contracts."
Ellison says, in cases where consumers attempted to get out of the contracts, they were threatened with lawsuits and "exorbitant termination fees."
"This is a shameful scam that hurt both Minnesota families and legitimate companies in the solar industry. The recent rapid growth of solar energy in Minnesota is good, and I encourage Minnesotans who thinks it might be right for them to do their research and ask lots of questions. Holding bad actors like these accountable helps every legitimate solar-panel company and every homeowner that wants to save money, improve their home, and do right by the environment," Attorney General Ellison continued.
Ellison indicated a lawsuit was filed after his office received dozens of complaints and sworn statements for Minnesota consumers. He also says the Better Business Bureau has amassed hundreds of complaints about the companies.
Olmsted County Redistricting Plan Approved
In Memoriam: 2022 Deaths
A look at those we've lost.
More From Quick Country 96.5