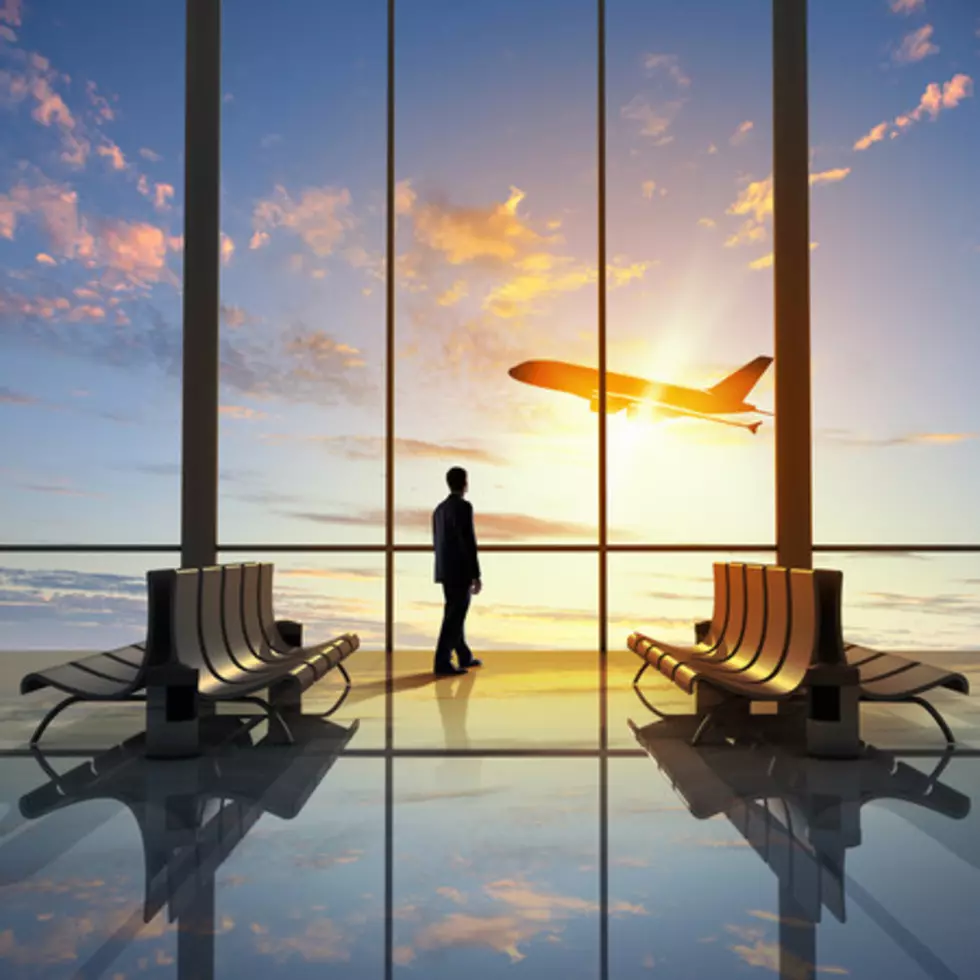 Minnesota Airline Employees Just Got a Big Bonus
ThinkStock
Employees of the largest airline in Minnesota will be getting a nice, big bonus on their paychecks soon!
If you or someone you know works for Delta Airlines here in Minnesota, chances are they have a smile on their face these days. That's because Delta once again just handed out big bonuses to all its employees-- both full and parttime-- thanks to a profit-sharing plan put in place a few years ago.
This CNN Business story says it's all thanks to the merger that saw Delta takeover Northwest Airlines back in 2012. Northwest, of course, was headquartered here in Minnesota, at the Minneapolis-St. Paul International Airport.
And now that Delta uses MSP as one of their major hubs, they're sure not forgetting about their employees here in the Land of 10,000 Lakes. The story says Delta just handed out bonuses worth $1.6 billion dollars! And, yes, that 2019 bonus amount IS a record for the company, which is based in Atlanta.
So just how much did each Delta employee here in Minnesota receive? CNN says it was a pretty good amount: "Every eligible Delta employee will receive a check next month for 16.6% of their annual salary, which is the equivalent of an additional two months' pay," the story noted.
Hoo boy-- that's not too bad! I could use a bonus that's the equivalent of two months' pay, how about you?!? Well done, Delta! Now, it might not be a big bonus like that, but we DO have the chance for you to kill some of your incoming holiday bills with a $600 VISA Gift Card. You can sign up to win it HERE!
Enter your number to get our mobile branded app
More From Quick Country 96.5