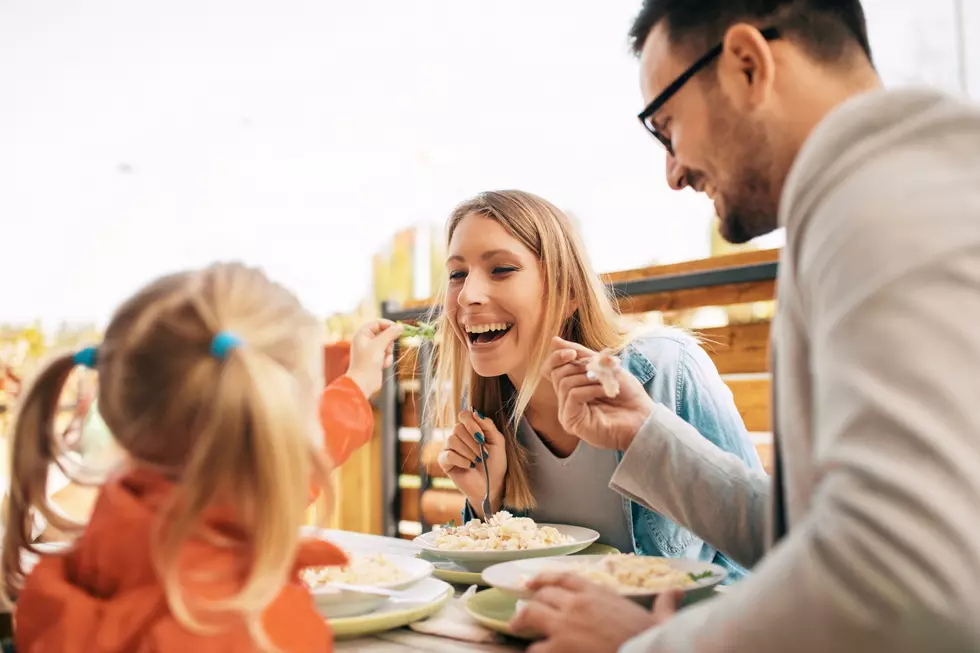 Minnesota Ranked As 2021's 2nd Best State To Raise A Family
Getty Images/iStockphoto
With the calendar turning to 2021, many families find themselves looking for a fresh start and new beginnings. Other families are taking the new year as the turning of the page and brighter days ahead and hope of the pandemic dying down.
Enter your number to get our free mobile app
The financial website Wallet Hub just released their 2021 rankings for best and worst states to raise a family in and Minnesota was ranked as 2nd best.
According to the website's report, Wallet Hub dove into 52-key factors to find out which state was the best one to raise a family in. Here is where Minnesota stacked up across some of their key metrics.
Raising a Family in Minnesota (1=Best; 25=Avg.):
• 6th – % of Families with Young Children
• 13th – Child-Care Costs (Adjusted for Median Family Income)
• 13th – Infant-Mortality Rate
• 1st – Median Annual Family Income (Adjusted for Cost of Living)
• 12th – Violent Crimes per Capita
• 2nd – % of Families in Poverty
• 17th – Housing Affordability
• 13th – Unemployment Rate
• 5th – Separation & Divorce Rate
Massachusetts was rated #1 on the list, while North Dakota was #3, New York #4, and Vermont at #5. The bottom of the list featured New Mexico at #50, Mississippi at #49, and West Virginia at #48.
Here in the midwest, Iowa came in at #12, South Dakota at #13, and Wisconsin at #14. As you can see from the map above, according to the study the midwest is a great place to raise a family.  For those looking to move in 2021 for a completely new start, this list might help give you a starting point on where you want to be next and to find a state that better meets your needs.
MN and Western WI's 10 Most Popular Baby Names of 2020 According to HealthPartners
More From Quick Country 96.5