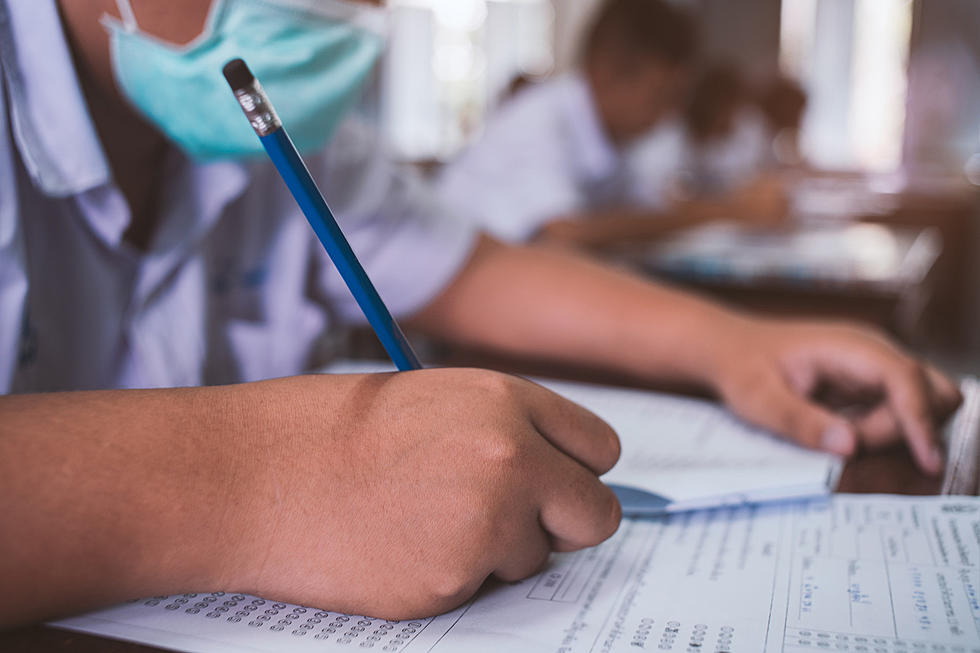 MN Parent Group Sues to Force Statewide School Mask Mandate
arrowsmith2
St. Paul, MN (KROC-AM News) - An advocacy group has filed a lawsuit requesting a court order requiring Governor Tim Walz to declare a new peacetime emergency in Minnesota.
A news release issued by Parents Advocating for Safe Schools, or PASS, says the lawsuit was filed Friday in Ramsey County Court in an effort to force the state to implement a mandatory mask policy for public schools. The group says it is legal argument is based on a provision of the Minnesota Constitution, while also citing aspects of the Minnesota Human Rights Act.
The lawsuit contends the Education Clause in the Minnesota Constitution establishes a fundamental right to an adequate education and that includes a right to attend schools that are safe. The group's news release points to an occurrence in the Albert Lea School District, which started the school year without a mask mandate and after the first week of classes reported several dozen COVID-19 cases that resulted in nearly 300 students having to be quarantined.
"We believe that mandatory masking is essential to the safety, health, and well-being of our children, as well as staff members at schools, and those visiting school sites," said Winona physician Dr. Loucresie Rupert, who is among the Minnesota parents involved in the lawsuit.
The lawsuit requests an immediate court injunction requiring the implementation of a statewide mask mandate. Ramsey County court officials have yet to schedule a hearing on the lawsuit.
News Update:  Chase of Stolen Car in Maplewood Ends in Deadly Crash
FILL IN THE BLANK: Rochester has way too many ________.
If someone asked you, "What does Rochester have too many of?", what would you say? I asked that question to people living in the Med City and got quite the list of answers. Some might make you laugh (cause they are true) and others may have you scratching your head a bit because this is the first time you've realized we have a few issues happening in our gorgeous city. Scroll through the list that were sent to me and see how many you agree with.
More From Quick Country 96.5