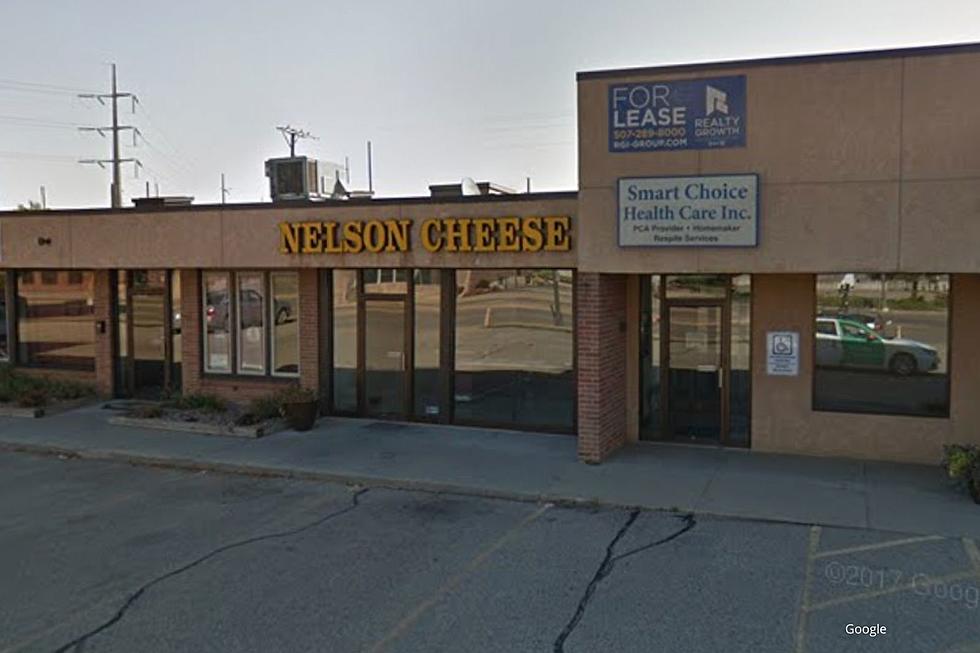 New Business Opening Up On North Broadway in Rochester
Google
Rochester, get excited because we've got another business opening their doors soon on Broadway!  Fit Loon made the announcement recently on their Facebook page that they are coming to our town soon.
Drumroll Please:  Opening soon at 210 North Broadway Avenue, which was previously Nelson Cheese, is Fit Loon!  The company shared the following message on their Facebook page to announce the happy news:
COMING SOON!
・
We are excited to be a part of the Rochester Community!
We make delicious Healthy Smoothies & Energy Teas.
We are ready to help the community boost energy, fuel a busy lifestyle, lose weight, maintain, or gain lean muscle!
Stop in for a healthy snack, breakfast or lunch & GOOD VIBES soon!
I reached out to the new company on Facebook but haven't heard back from them yet, but if I hear any updates on when they are opening or a few more details on their menu, I'll have those updates on my Facebook and Instagram page.
I could be wrong, but it doesn't sound like the Fit Loon is going to offer burgers.  If you are craving a mouth-watering pad of beef with amazing fixins', keep scrolling.  I've got a huge list of the best spots to make that happen in Rochester.
Do you remember Nelson Cheese? This was one of my go-to spots for lunch.  Mr. T was my order (without onions) and I would have gone there every single day if I could have afforded it.  Sadly, it closed up business in Rochester around 2016.  Thankfully, they have a few other locations in Wisconsin that aren't too far of a drive for those of us who love their cheese!  If you've been missed Nelson Cheese too, see all of their locations here and plan a drive this weekend.
Listen to Jessica Williams weekdays from 6 am until 10 am on the Y-105FM Early Morning Show with James and Jessica.
11 Best Places to Get a Mouth-Watering Burger in Rochester
A delicious burger is ALWAYS a good idea! But it can be hard to figure out where to go with all of the burger places in our area. To help you decide where to get your next burger, check out the 11 best places to get a burger in Rochester
according to Yelp
(in no particular order).
More From Quick Country 96.5