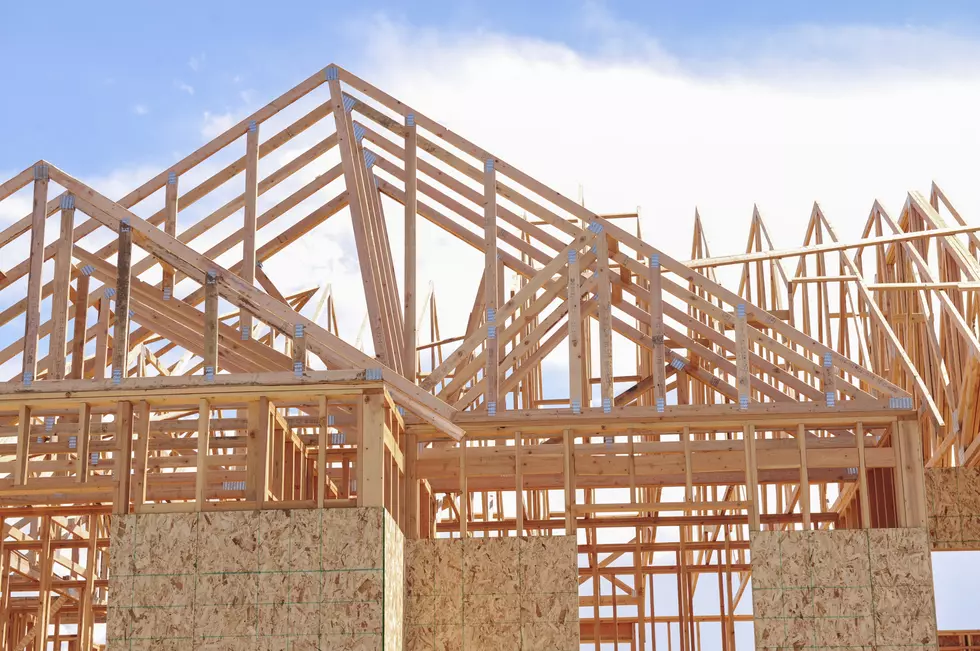 Olmsted County Announces New Affordable Homes Initiative
photo by Kaybe70 (Thinkstock)
The Olmsted County Board voted today to approve a plan to use a portion of the county's federal COVID relief funding to bolster the construction of affordable homes.
The plan will utilize $5 million of the $31 million allocated to Olmsted County to offer $10,000 forgivable down-payment assistance loans. A news release says the loans will be forgiven incrementally over the first five years.
"Too many families are struggling to find affordable homeownership options in Olmsted County. This federal funding will help hundreds of individuals and families make homeownership a reality," said Olmsted County Housing Director Dave Dunn. "We know finding the money for a down payment on a home can be a difficult part of the home-purchasing process, and we're hopeful this program will be the jump-start they need."
The maximum cost of the new home must be under $300,000 and the applicants must meet at least one of the requirements set by the federal government:
80% Area Median Income (AMI) and below at the time of application.
Reside in a qualified census tract as defined by the United States Department of Housing and Urban Development.
Served in a business or industry which was disproportionately impacted by the COVID-19 pandemic such as the hospitality industry or the tourism industry. If one adult member of the household served in an industry disproportionately impacted by the pandemic, this is sufficient to qualify.
The news release says either the builder or the applicant can apply for the assistance. All of the applications must be approved before December 31st, 2024, and the construction of the new home must be completed by December 31st, 2026.
More information on the GAIN in Olmsted County program is available on the Olmsted County website.
Radio OnDemand: Rochester Real Estate Talk Show
TRIBUTE: 29 U.S. Service Members From Minnesota Killed During the War in Afghanistan
After 20 years of war, 29 men and women from Minnesota made the ultimate sacrifice in Afghanistan while serving our country during Operation Enduring Freedom.
Scroll through the photos below and pay tribute to our fellow Minnesotans who served with valor.
More From Quick Country 96.5