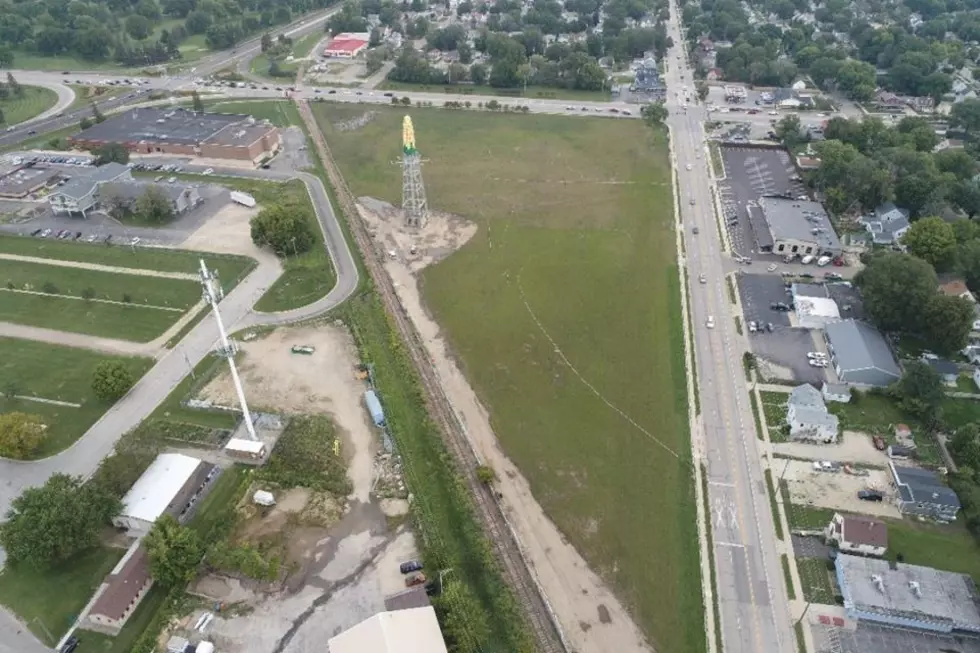 Olmsted County Entering Negotiations With Titan For Seneca Site
Olmsted County
Rochester, MN (KROC-AM News) - The Olmsted County Board has decided to move forward and enter into negotiations with Titan Development concerning the Rochester company's proposal for a development on the former Seneca Foods site.
The vote was 5-2 to authorize staff to begin negotiations on a potential development agreement with Titan. the vote followed a "closed-door" session during which the County Commissioners discussed setting a purchase price for the 11-acre parcel next to Graham Park and Freidell Middle School. The county paid $5.6 million for the property when it purchased it in 2019. County also paid $1.1 million to have the old Seneca plant demolished.
The Titan Development proposal has been reviewed by members of the County Board but has not been made public. It was given the top ranking among the four development proposals that were submitted to Rochester Area Economic Development Inc. after it was hired by the county to "market" the property. The plans will be made public if the two sides are able to reach a development agreement.
Rochester Man Admits to Terrorism Charge
LOOK: Former Porch Restaurant / Rochester's Historic Depot - $2,499,900
Property Description:
Welcome to the lovely Historic Train Depot of Rochester. Located across from the government center and seconds from downtown, come check out this entirely renovated and renewed building formerly hosting the well-renowned restaurant, Porch.
Please see the list of supplements for the many improvements performed to rectify this historic building.
With an attached parking lot boasting 32 additional parking spaces & plenty of equipment, this TURNKEY investment is ready for a new endeavor!
More From Quick Country 96.5