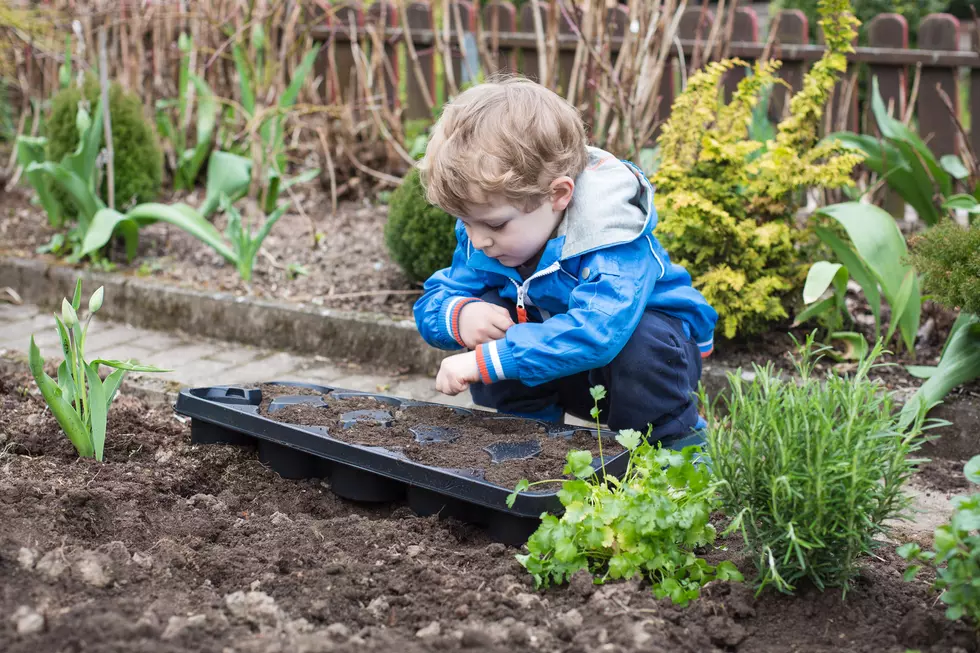 Over 11,000 Packets of Seeds Were Borrowed from the Rochester Seed Library
ThinkStock
The Rochester, Minnesota Public Library has put together a Seed Library for three years in a row now and this summer's Seed Library was a big success. Over 11,000 packets of seeds were borrowed, according to a press release from the Rochester Public Library.
What is the Rochester Seed Library?
The Seed Libary is pretty simple. Between March and August, you can stop by the Rochester Public Library and pick up seeds of all varieties. Then you plant them at home, enjoy the food grown right in your backyard, and donate the seeds you save back to the Seed Library. That's how you "return" your borrowed seeds.
What Kinds of Seeds Are at the Rochester Seed Library?
There are TONS of seeds that you can borrow from the Seed Library. Here's just a general list but there are multiple varieties available of many of them.
Beans
Beets
Cabbage
Carrots
Corn
Cucumbers
Eggplants
Greens
Kale
Lettuce/Spinach
Melon
Onions
Pea
Peppers
Radishes
Squash
If you have the space you could have quite the garden just by borrowing your seeds from the Seed Library! And if you're not 100% confident that you have a green thumb, that's ok because the Seed Library has lots of sources available online to help you out. You can check them out HERE.
I really want to try out the Seed Library next year. My husband and I like having plants out on our deck and even though we have basically no space to grow things, there are still a few options that we can borrow. I'm thinking lettuce and peppers for next year!
Listen to the Get Up & Go Morning Show w/ Dunken & Carly On-Demand below, with the 106.9 KROC app, and on the following podcasting services:
Apple | Google | Spotify
RELAX: The 9 Best Gardens to Visit in Minnesota to Clear Your Mind
More From Quick Country 96.5