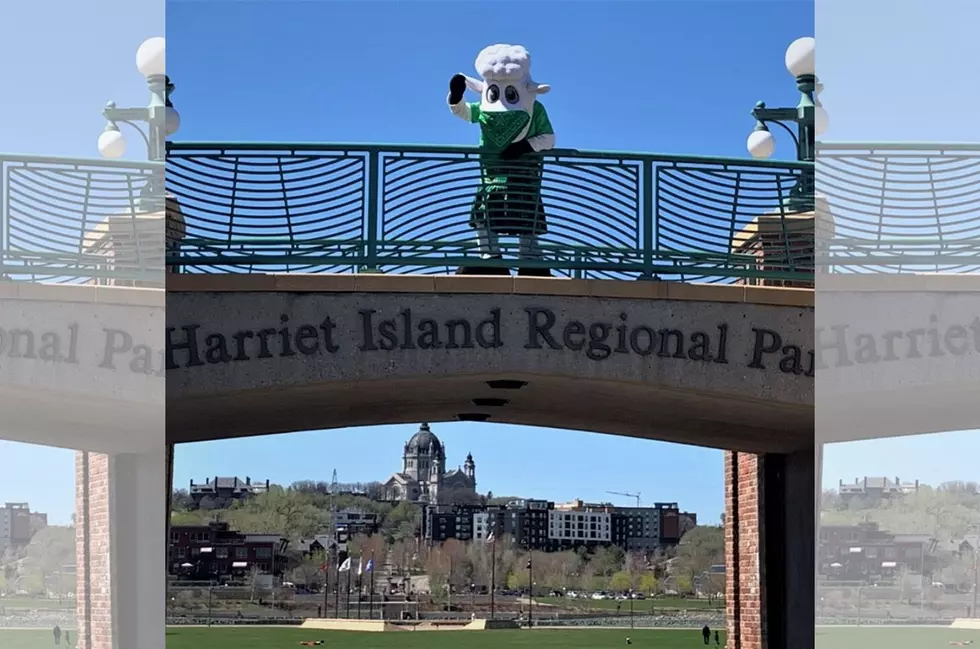 Popular Irish Fair of Minnesota Canceled for 2020
Credit: Irish Fair of Minnesota via Facebook
As written on their website, Irish Fair of Minnesota is a charitable nonprofit organization that is "dedicated to promoting and celebrating Irish culture and our community." All proceeds from the fair they typically put on every year goes to "supporting the Irish Fair's mission or in supporting our Irish and Celtic cultural community."
This year's Irish Fair was supposed to take place on August 7th through the 9th on Harriet Island in St. Paul. In their cancelation announcement on their Facebook page, they also announce the dates for next year's Irish Fair. The dates for next year are August 13th through the 15th.
As with other event cancelations, the Irish Fair of Minnesota made the decision to cancel "for the health and security of our friends and the greater community." You can find more information about the Irish Fair, their decision to cancel, and contact information HERE.
I've been to the Irish Fair before and it's a ton of fun! Lots of cool activities, food vendors, Irish sports, and other fun stuff to check out. But it's an insanely popular event so it makes sense that they would choose to cancel due to the pandemic. And many people who are commenting on the Irish Fair's announcement post on Facebook agree: they're sad, but understand. Don't worry, we'll all be back next year!
Enter your number to get our free mobile app
Hang out with Carly Ross on Kat Kountry 105 weekdays 6 - 10 AM,
The Mighty 920 KDHL weekdays 9 AM - Noon,
and 106.9 KROC weekdays 9 AM - Noon!
15 Minnesota Town Names That Are Hard to Pronounce
More From Quick Country 96.5