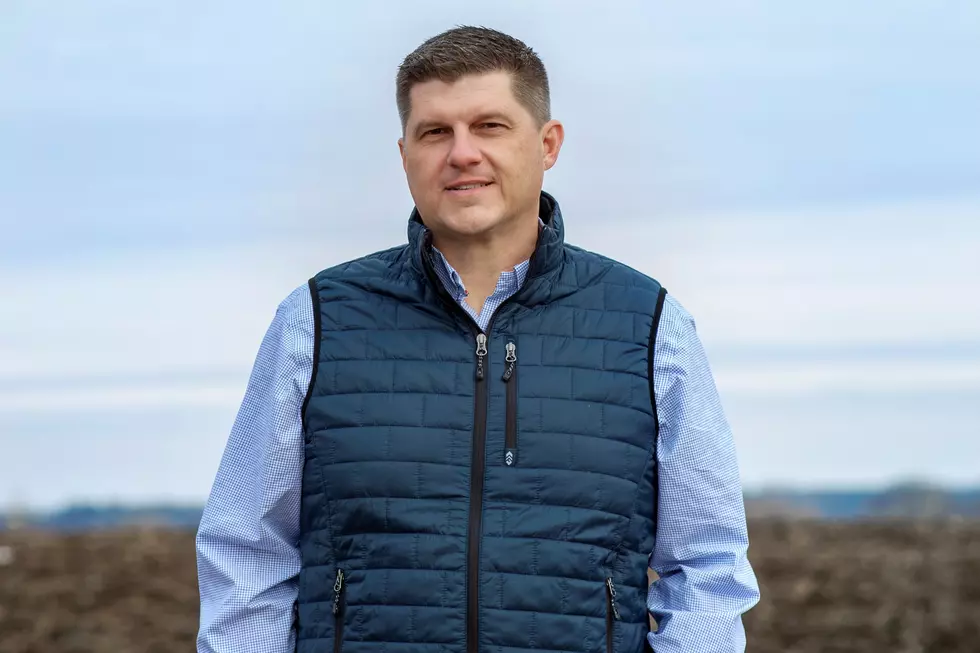 Rep. Brad Finstad Sworn into Office
Finstad for Congress Campaign photo
Washington D.C. (KROC-AM News)- Southern Minnesota has a vote in the U.S. House of Representatives for the first time since mid-February. 
Rep. Brand Finstad was sworn in on the House floor Friday morning. The Republican defeated Democrat opponent Jeff Ettinger in Tuesday's Special Election to determine who will serve the remainder of the late Rep. Jim Hagedorn's term. Finstad referenced Hagedorn in a statement on being sworn in Friday morning. 
"It is an extraordinary honor to have been chosen by my fellow Minnesotans to serve in this Congress. Minnesota's First Congressional District has been home to several generations of my family, and I believe it's the greatest place on Earth. Having the opportunity to bring our values to Washington, D.C. is an important job, and I am committed to working hard for the people of our district every day. Let us take time to remember my predecessor, the late Congressman Hagedorn. He was a man of honor and worked hard for the people of the first district."
Hagedorn died in mid-February after two rounds of battling kidney cancer. Prior to his run to Congress, Finstad served  as State Director for USDA Rural Development in Minnesota under the Trump Administration. He also held a seat in the Minnesota House of Representatives from 2003-2008. 
Finstad also won Tuesday's Republican Primary for this fall's general election for Minnesota's first congressional district. He will again face Ettinger in the November election.
RELATED: Rochester Primary Election Results
Rochester Wins Nearly $20 Million Grant for New Downtown Bridge
MORE TO EXPLORE: The 30 Highest Paying Jobs in Minnesota
More From Quick Country 96.5