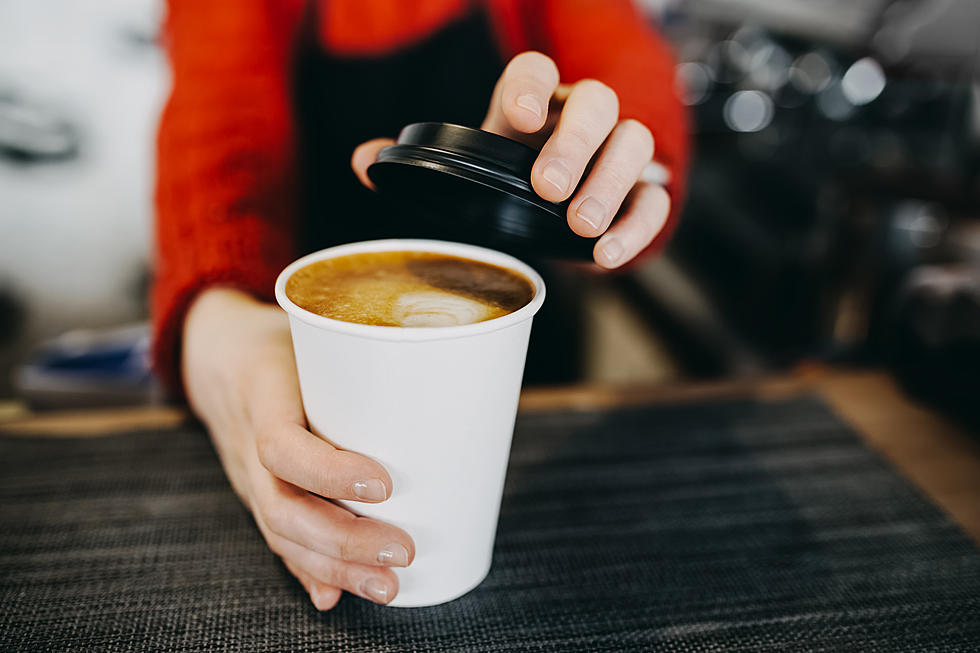 Rochester Brewery is Opening Their Own Coffee Shop Next Month
kurmyshov, Thinkstock
A popular Rochester, Minnesota brewery is opening up their own coffee shop next month. Forager Brewery is welcoming Forager Cafe to the building soon. I'll be interested to try what they have to offer at the cafe.
On Forager Brewery's Facebook page they say that Forager Cafe will have coffee (obviously), tea, fresh juice, lattes, smoothies, and made-from-scratch breakfast items. The menu they already have a Forager is awesome so I bet their breakfast will be just as good.
When is Forager Cafe Opening?
Forager Cafe plans to have a soft opening in early November. I haven't seen an official date just yet so keep your eyes peeled. And if you're wondering where the heck they'll have this cafe, it's going to be at the front bar of the brewery. They'll be open every day from 7 AM - 4 PM according to Forager Brewery's website.
Have You Found This Other Rochester Restaurant?
Speaking of new places to eat, there's a new restaurant in Rochester that's a bit of a mystery. You can't find much information about them online but we know for sure that they're open.
Listen to the Get Up & Go Morning Show w/ Dunken & Carly On-Demand below, with the 106.9 KROC app, and on the following podcasting services:
Apple | Google | Spotify
If you're a beer lover you won't want to miss Rochester on Tap, coming up on October 30th! There are going to be tons of craft beers to sample (and also wine, hard seltzers, and hard ciders). Plus, since it's the day before Halloween, there will be a costume contest! Keep scrolling to see which breweries are going to be represented at Rochester on Tap this year.
Full List of Breweries at Rochester on Tap 2021 + Wine, Cider, and Hard Seltzer
This year's Rochester on Tap is coming up on October 30th at the Mayo Civic Center. Take a look at all of the breweries that you'll be able to sample from, plus wine, ciders, and hard seltzers you'll be able to sample too.
More From Quick Country 96.5