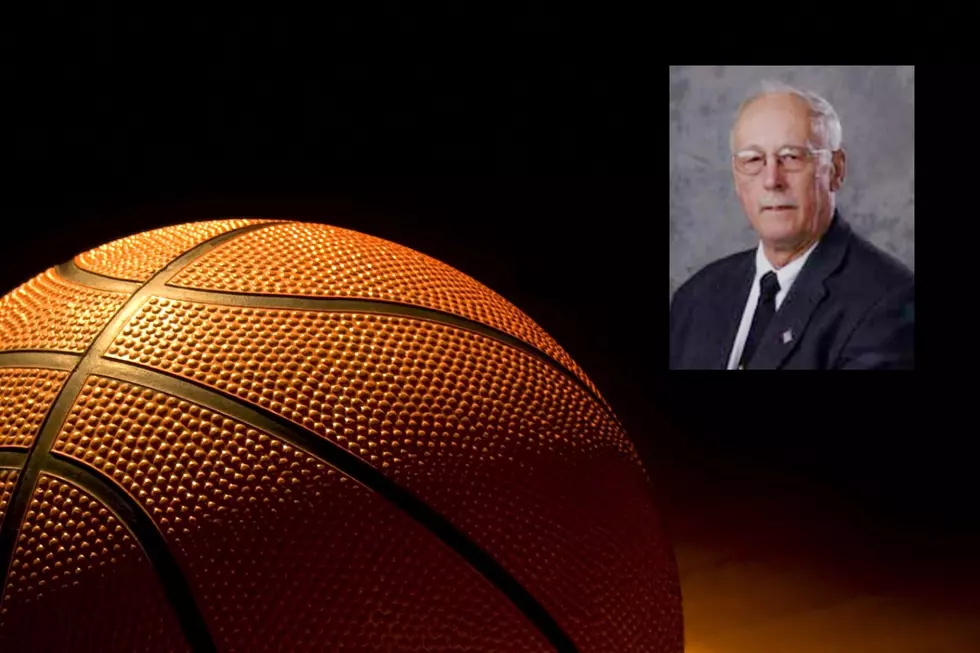 Rochester High School Coaching Legend Myron Glass Has Died
Minnesota State High School League/ Anand Soundarajan Getty Stock / ThinkStock
A local sports legend has passed away.
According to the Star-Tribune, Myron Glass died on Saturday. He was 78 years old.
He gained statewide notoriety as the head coach of the Lourdes High School girls' basketball team for more than 30 years. Over those three decades, teams coached by Glass won 719 games and 8 state championships. His career wins total is the second-highest among girls' basketball coaches in Minnesota. His state championship total is tied for tops in the state for girls' basketball.
Glass began his coaching career with girls' track and field at Lourdes High School in 1970 shortly after he began his teaching career at the Rochester Catholic School. He also coached girls' cross country for more than 40 years and won 6 state titles in that sport.
He retired from coaching and teaching at Lourdes High School in 2014.
Funeral arrangements are pending.
10 Favorite Things About Fall in Minnesota, Iowa, Wisconsin, and Illinois
We all have a favorite season but when it comes to fall, there are so many amazing moments that bring this season to the top. Smells, tastes, and memorable moments are all top picks according to a survey done by Stuffed Puffs marshmallows and below are the top 10.
More From Quick Country 96.5