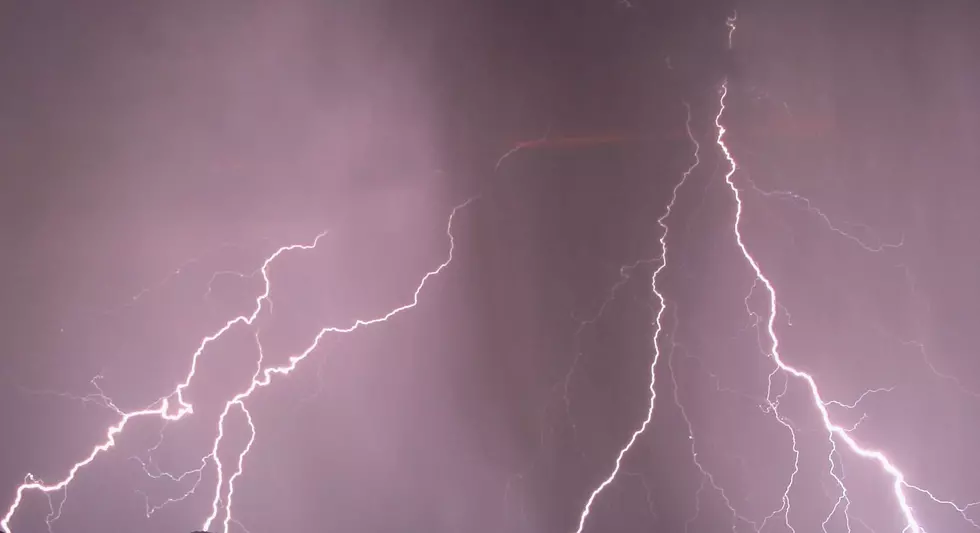 Rochester Included in Severe Thunderstorm Watch
Getty Images
Rochester, MN (KROC-AM News) - The National Weather Service has issued a severe thunderstorm watch for the Rochester area.
Olmsted County, along with Dodge and Winona Counties, are on the southern edge of the watch area, which also includes Wabasha and Goodhue Counties, the Twin Cities, and a large area of central and northern Wisconsin. In southeastern Minnesota, the severe thunderstorm watch will be in effect until 9 PM.
Forecasters say strong to severe storms are expected to develop late this afternoon and into the evening. The main threats from the storms will be damaging winds, hail, and heavy rain. The highest risk for severe weather is in the areas of Wisconsin included in the severe thunderstorm watch.
Gov. Walz Announces Plan for Remaining Federal COVID Funds
11 Essentials for Hitting the Beach this Summer in Minnesota
It's heating up out there, so I wanted to put together a list of some items you need when heading to the beach. Other than the basics like a swimsuit and beach towel, here are some essentials you need to bring with you to the beach this summer in Minnesota.
More From Quick Country 96.5