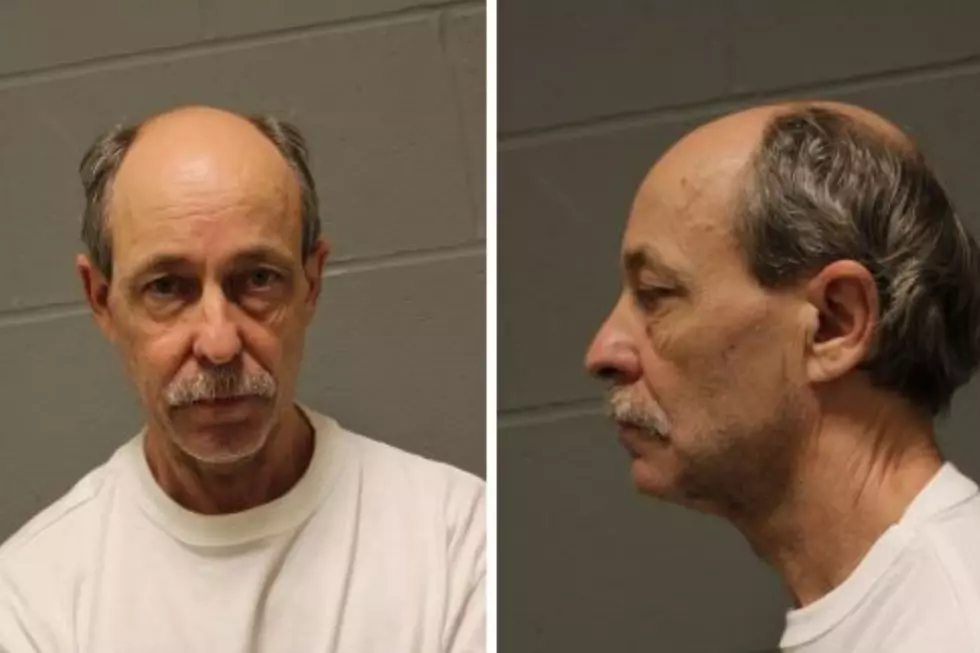 Rochester Man Loses Appeal of Rape Conviction & 23 Year Sentence
Minnesota Dept. of Corrections photo
St. Paul, MN (KROC-AM News) - The Minnesota Court of Appeals has shot down an appeal filed by a Rochester man who is now serving a more than 23-year prison sentence.
In a ruling made public today, the Appeals Court upheld 58-year-old Scott Ramey's 2021 convictions on first and third-degree criminal sexual conduct charges. He was accused of using force and threats to hold a 20-year-old homeless woman captive in a storage unit and rape her multiple times over a period of three weeks in November 2020. Court records say that, in one of those instances, the victim told Ramey she wanted to leave and he responded by threatening her with a gun and sexually assaulting her.
The criminal complaint indicated the victim managed to escape when she was able to get inside a restaurant and pass a note to an employee instructing the person to call 911. Rochester police responded to the restaurant and took the young woman to a shelter.
In his appeal, Ramey unsuccessfully argued there was insufficient evidence to support the jury's decision to find him guilty, and the judge in the case made errors in the instructions given to the jury before it began deliberations.
Rochester Police Respond to Multiple Overdoses Over the Weekend
20 of the Worst Jobs to Have in the Summer Heat
We've had quite the heat wave this summer throughout the United States. But what would be the worst job to have in Minnesota, Iowa, Illinois, Wisconsin, or anywhere that is feeling temperatures higher than 90 degrees and that hot, sticky humidity? We took a poll on social media and below are the top answers for the worst jobs to have in extreme heat.
More From Quick Country 96.5