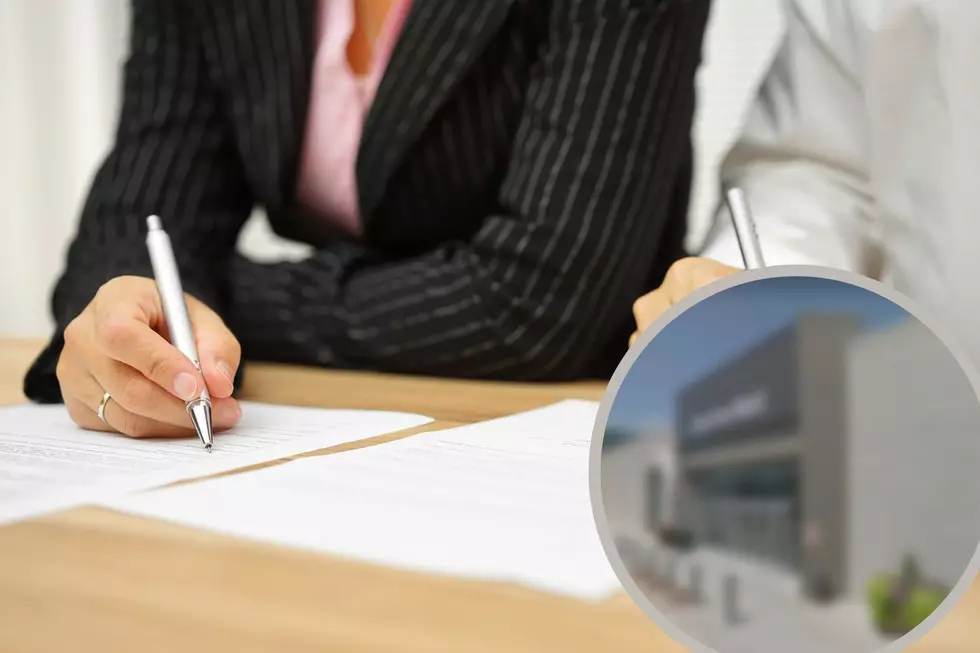 Long-Time Rochester Business Has New Owners
Thinkstock, Google Maps
A Rochester, Minnesota business that has been around since 1969 now has new owners. It's a business in the Apache Mall, and they've been at this location in the Apache Mall since the mall opened. Can you guess the business?
Their original name when they opened in 1969 was City Looks Salon. Today, they're called Serenity Couture Salon and Spa. Something really interesting about these new owners is that one of them is related to the two people who opened City Looks Salon.
Apache Mall's Serenity Couture has New Owners
Both owners are from Rochester: Jessica Huxsol graduated from JM in 1994 and Rachel Petrich graduated from Mayo in 1993. Rachel is the one with the connection to the original owners. Gil & Rosey Gilbertson, the two who opened City Looks Salon, are her aunt and uncle. So it's very cool for the salon to be back under the original family.
Jessica and Rachel have both been managers at Serenity Couture for a while so they're no strangers to the business. The press release says that combined they have 54 years of experience at the salon, from City Looks days to Serenity Couture days.
It doesn't sound like anything major will be changing with Jessica and Rachel taking over so if you get your haircut there, never fear!
Serenity Couture has been a staple in the community for a long time, both under the name Serenity and City Looks. I bet people will be excited for the new owners and also excited to hear that one of them is a relative of the original owners.
17 Restaurants from Rochester's Past We Miss Most
I asked on Facebook yesterday which Rochester restaurant you miss the most. Out of tons and tons of comments, these were the most popular.
10 Local Attractions that are Still Loved in Rochester
Rochester, Minnesota has many different attractions ranging from historical to outdoorsy. But many attractions, even though they've been around for a while, are still loved in Rochester.
More From Quick Country 96.5