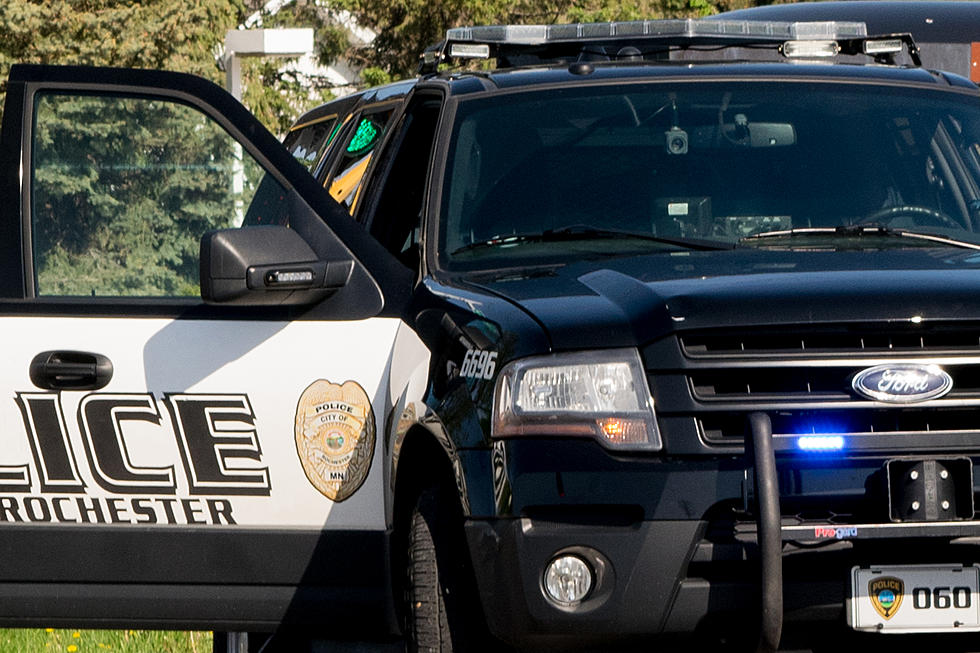 Rochester Police Arrest Three Men on Drug Charges
photo by Andy Brownell
Rochester, MN (KROC AM News) -  A Rochester police officer who made a traffic stop Thursday after spotting a wanted man in a car ended up taking three men into custody after drugs were found in the vehicle.
The wanted man was 29-year-old Devin Dee, who had violated his probation.
The car was driven by 25-year-old Akili Scott. After the traffic stop, he pulled a packet from his pants that contained 19 grams of cocaine. Officers also arrested another passenger after finding 100 grams of marijuana in the vehicle. He was identified as 29-year-old Javaar Watkins.
The three Rochester men are facing drug and other charges.
Scott was sentenced to nearly 7 years in prison in 2016 for a high-speed and fatal DUI crash in Rochester that killed a Mayo School of Health Sciences student.
Enter your number to get our free mobile app
READ MORE: Here are 10 ways to help others who are struggling right now
More From Quick Country 96.5