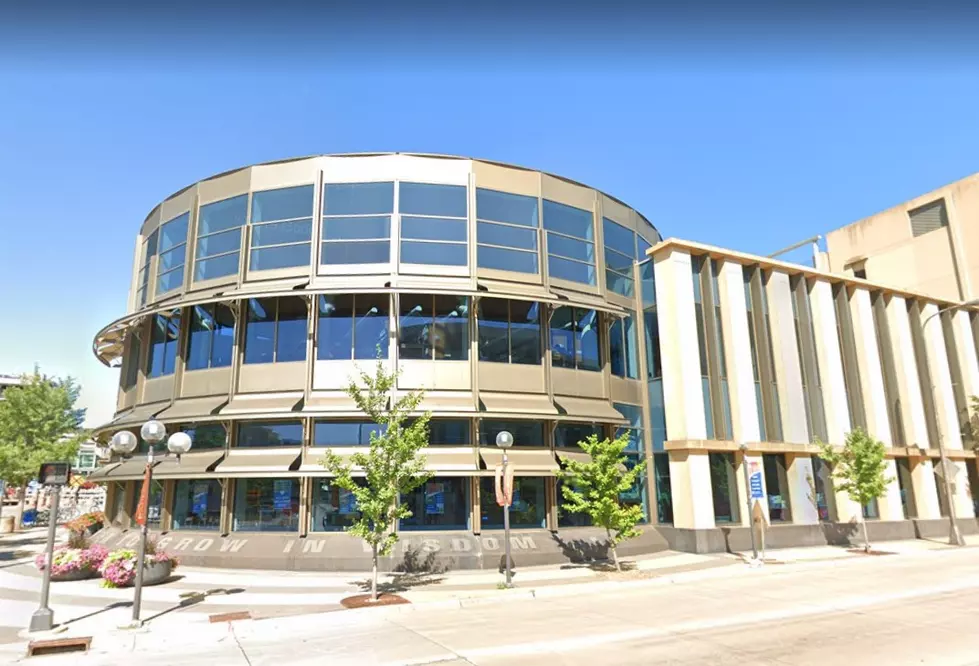 Rochester Public Library Will Be Giving Away 1000 Chromebooks
Google Street View
Rochester, MN (KROC-AM News) - The Rochester Public Library has announced plans to distribute 1000 wifi-equipped Chromebooks to residents who do not have a way to connect to broadband internet.
The program is being funded through $619,000 awarded to the Rochester Public Library through the Emergency Connectivity Fund Program operated by the Federal Communications Commission. According to a news release, federal officials say the goal of the program is to help "close the digital divide by making sure individuals have adequate broadband access."
Rochester Public Library Director Audrey Betcher says RPL will be partnering with local organizations to distribute the devices to those in need.
"We are leveraging the expertise of our local non-profits, government colleagues, and schools to make sure we reach individuals with already-identified needs," explains Betcher, adding, "We expect the demand to be high for these devices, and by leveraging our partnerships we can be more efficient in rolling out the program."
Betcher says non-profit groups serving "under-resourced residents" in Olmsted County interested in participating in the program should contact the library. Nationwide, more than $1.2 billion has been awarded to libraries, schools, and other organizations through the first wave of federal funding for the program.
News Update:  2022 MNsure Will Have More Tax Credits and Plan Options
LOOK: Here are the pets banned in each state including Minnesota
Because the regulation of exotic animals is left to states, some organizations, including The Humane Society of the United States, advocate for federal, standardized legislation that would ban owning large cats, bears, primates, and large poisonous snakes as pets.
Read on to see which pets are banned in your home state, as well as across the nation...and the cuties you're not allowed here.
More From Quick Country 96.5