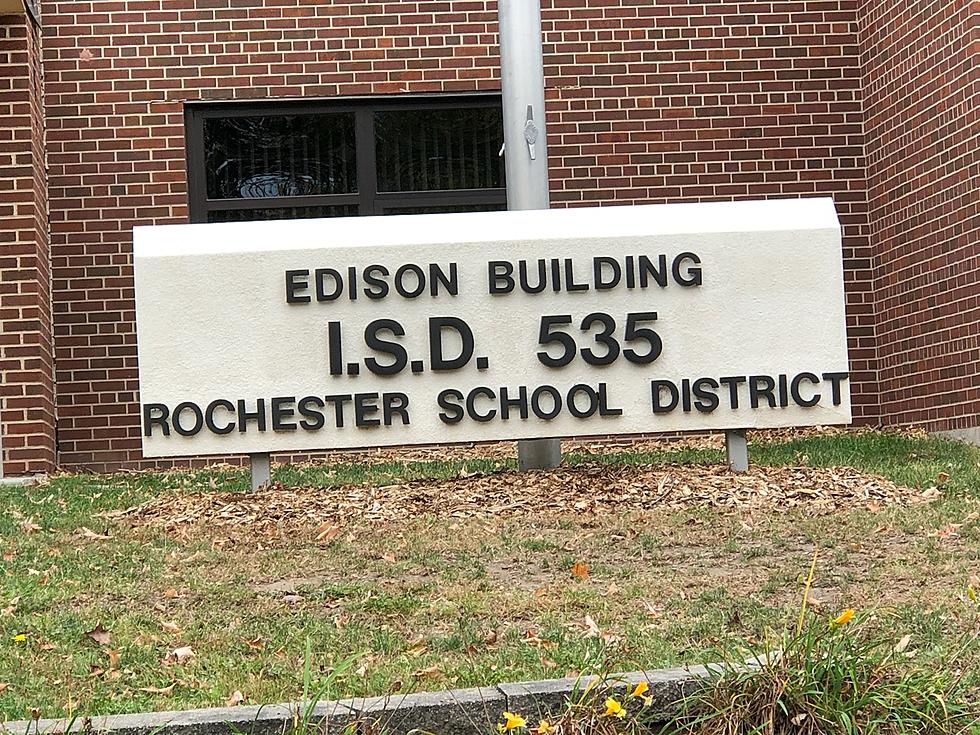 Rochester School District Receives Massive Data Practices Act Request
Kim David/TSM
A Twin Cities law firm has submitted a massive Minnesota Data Practices Act request to the Rochester School District.
The documentation sent to Interim Rochester Public Schools Superintendent Kent Pekel indicates the request is on behalf of an organization calling itself Equality in Education. The request covers a wide range of documents, emails, text messages and other communications from Pekel that "mention or relates to equity, social justice, cultural competency, race, intersectionality, or CRT.
The lengthy data request also includes any and all curriculum produced by the School District for the last 2 years regarding a list of educational subjects with a "sociological or cultural theme." All documents produced by school district vendors during the same time period that mention the same topics covered in the data request involving the interim superintendent, as well as lists of all the conferences, seminars, and symposiums offered to teachers and the cost associated with activities that "reference or relate" to equity, social justice, cultural competency, race, intersectionality, or CRT over the past 2 years.
The law firm's letter to Pekel asks that the request be fulfilled by December 15th, although it also expresses a willingness to discuss an extension of the deadline.
The state law covering such requests requires the governmental body to respond in an "appropriate and prompt manner," but does not set a specific timeline. The law also allows the government entity to charge a fee to cover certain costs associated with the request, including the "actual costs of searching for and retrieving government data." Interim Superintendent Pekel has estimated it would cost the school district $900,000 to "fulfill every aspect of the request."
News Update:  Minnesotans Paid More in Taxes Than Expected Again in October
LOOK: 50 famous memes and what they mean
With the infinite number of memes scattered across the internet, it's hard to keep track. Just when you've grasped the meaning of one hilarious meme, it has already become old news and replaced by something equally as enigmatic. Online forums like Tumblr, Twitter, 4chan, and Reddit are responsible for a majority of meme infections, and with the constant posting and sharing, finding the source of an original meme is easier said than done. Stacker hunted through internet resources, pop culture publications, and databases like
Know Your Meme
to find 50 different memes and what they mean. While the almost self-replicating nature of these vague symbols can get exhausting, memes in their essence can also bring people closer together—as long as they have internet access.
More From Quick Country 96.5