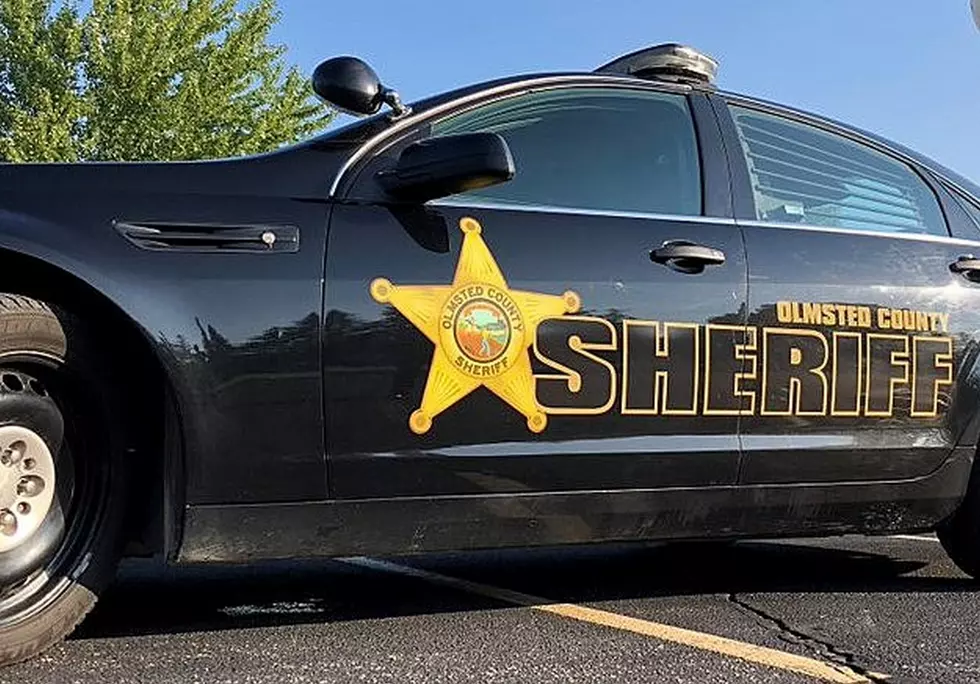 Rochester Teenager Hurt In Reported Confrontation In Marion
Andy Brownell/TSM Rochester/KROC NEWS
Marion, MN (KROC AM News) - A Rochester teenager was injured during what authorities were told was a confrontation involving several people outside a convenience store in Marion.
Olmsted County deputies were called to Jeff's Little Store around 3:00 pm Saturday but those who had been involved were gone.
About an hour later, they were alerted about a 19-year-old who was treated by paramedics at a Rochester residence. The teen said he was kicked and punched by several people during the confrontation but was able to get away.
It's not known if any other people were hurt.
The confrontation may have involved as many as 15 people from 2 or 3 groups.
News update:  Chatfield couple hurt in late night motorcycle crash.
10 Least Expensive Places to Live in Minnesota in 2021
The cost of housing across the country has skyrocketed over the past year. More and more people want a place of their own but it's so expensive. Maybe you should consider moving to one of the 10 least expensive places to live in Minnesota in 2021 according to
Niche.com
.
More From Quick Country 96.5