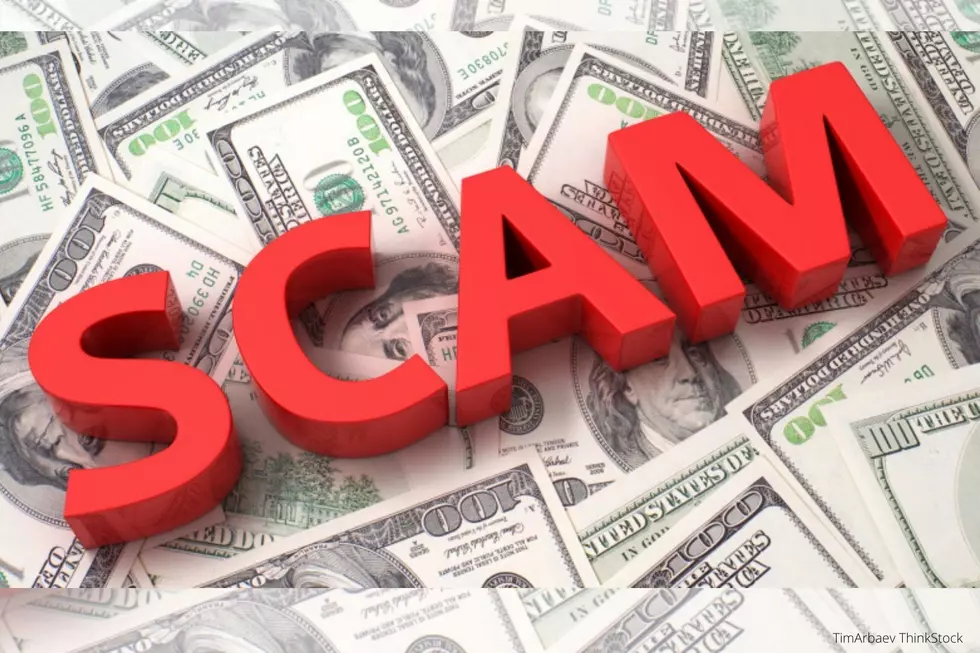 Scam Costs Rochester Business Employee $1,100
TimArbaev ThinkStock
Rochester, MN (KROC-AM News)- An employee at a Rochester business is out $1,100 after she reportedly fell victim to a scam.
Rochester police officers were dispatched to a business in the southeast part of the city at 8:30 p.m. Thursday. The employee reported getting a call from a person posing as a member of an Olmsted County police department.
The caller reportedly told the employee the business they were working at was getting counterfeit cash and should only accept credit payments. Police say the scammer claimed they were with the business's owners and mentioned them by name. Police Captain Casey Moilanen says the owners names were found online.
The caller then instructed the employee to purchase gift cards and share the card numbers with them. The employee complied with the scammer's demand. Police confirmed the business owners were not in contact with the caller. Moilenan says the scammer using accurate information about the business and posing as a member of law enforcement make this scam particularly concerning. 
Wabasha County Crash Injures Rochester Man
The 10 Biggest Employers in The Rochester Minnesota Area
More From Quick Country 96.5