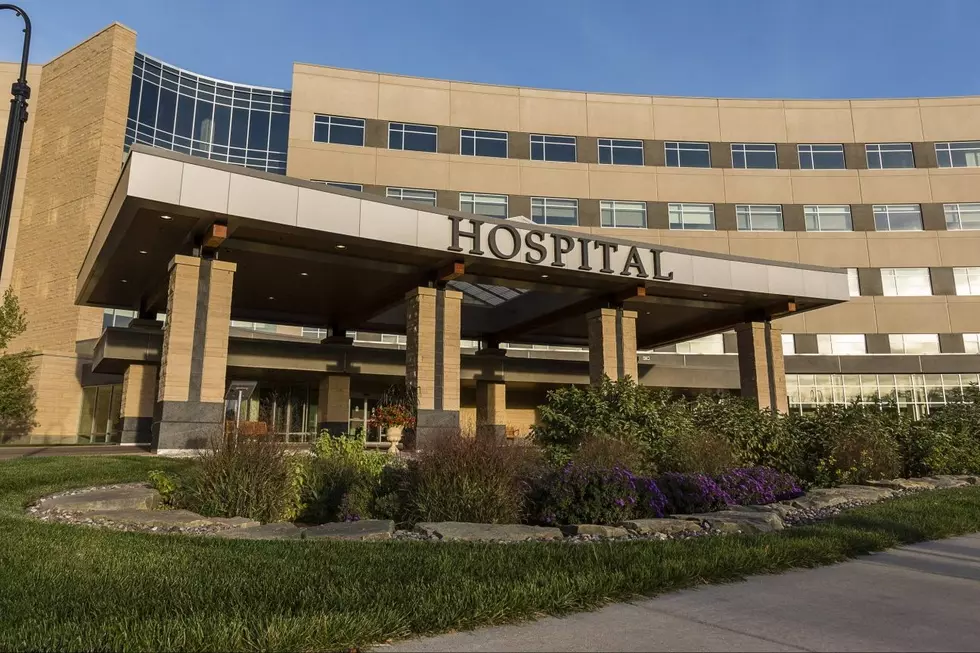 Several Mayo Clinic Hospitals Remain Among The Country's Best in Patient Safety
photo courtesy Mayo Clinic News Network
Several Mayo Clinic hospitals received an 'A' grade for patient safety in the latest Hospital Safety Score from The Leapfrog Group.
The Leapfrog Group is a nonprofit organization run by employers and other large purchasers of health benefits, and eight Mayo Clinic hospitals scored high marks for safety.
"Our staff are exemplars, with their dedication to ensuring each patient receives safe, high-quality care," says Sean Dowdy, M.D., Mayo Clinic's chief value officer. "We continue to take all necessary precautions to protect the safety of patients, visitors, and staff during the COVID-19 pandemic."
The 8 Mayo Clinic Hospitals That Received an 'A' Grade
Rochester
Mayo Clinic Health System
Fairmont, Minnesota
Mankato, Minnesota
Red Wing, Minnesota
Eau Claire, Wisconsin
La Crosse, Wisconsin
Arizona
Mayo Clinic Hospital in Arizona
Florida
Mayo Clinic Hospital in Florida
How Is Each Hospital Graded?
The Leapfrog Group updates the Hospital Safety Score twice per year, according to a press release from the Mayo Clinic. The score is based on 15 measures of publicly available hospital safety data, combined with seven additional self-reported survey answers. This produces a single patient safety score. According to the release, a panel of safety experts developed these measures.
The Goal of the Hospital Safety Grade
The Hospital Safety Grade was created by The Leapfrog Group to allow consumers to quickly assess the safety of their local hospital.
One of the most significant problems with today's health care system is the failure to make safety and quality information available to the public. But the public deserves this information so they can make informed choices about where to receive care. The purpose of the Leapfrog Hospital Safety Grade is to bring this information to light in a way that is easy for you – the consumer – to use.
The hope of The Leapfrog Group is as consumers use the Hospital Safety Grade more and more, hospitals will be compelled to be open about their safety and quality, and participate in more meaningful public reporting.
You can search all of the Hospital Safety Scores here.
15+ Places Veterans Can Get Deals and Discounts on Veterans Day in Minnesota
Many places in Rochester and across Minnesota are showing their appreciation for veterans with
deals and discounts
. Take a look at the list below, and it wouldn't hurt to double-check your local location to make sure they are participating in the Veteran' Day Deals.
More From Quick Country 96.5