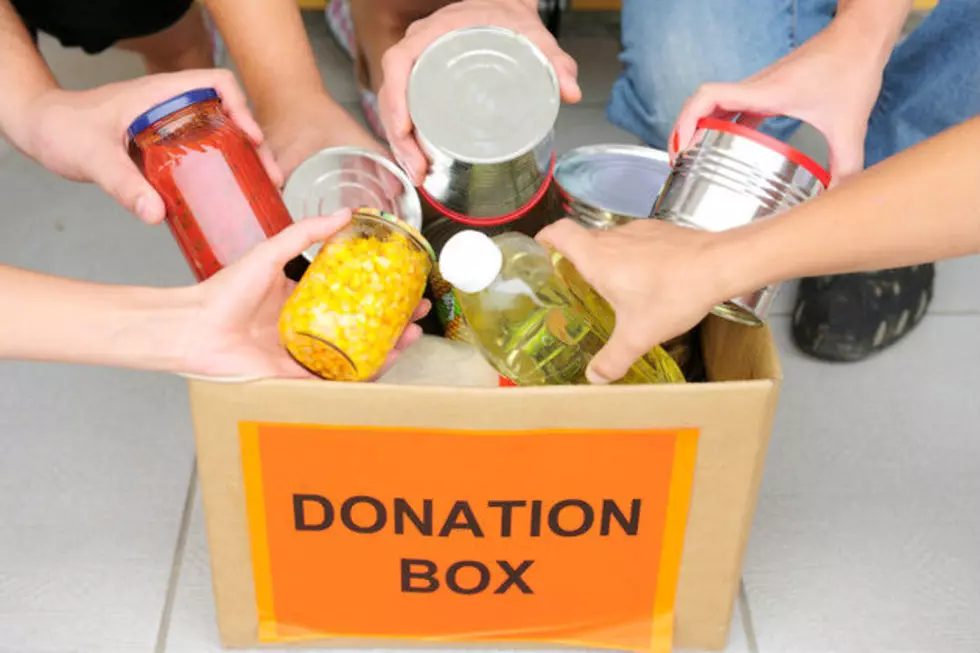 St. Paul Restaurant Turns into Food Shelf for Those in Need
mangostock / ThinkStock
Enter your number to get our free mobile app
A St. Paul restaurant called The Gnome Craft Pub shut down their in-person dining, following Governor Walz's orders. They're still open for take-out and delivery but they are also still filling their tables with food. Obviously not for dine-in customers though, for people in need.
The owner of The Gnome, Brian Ingram, spoke with WCCO about what they're doing. The Gnome has turned into a food shelf for people in need in the area. He said that so many people have come together and brought food to the restaurant. Those who stop by to pick up free food are so appreciative of it.
It seems like this was an easy decision for Brian to make. He told WCCO, "'If I'm sitting at home and I have a full belly and my community doesn't, that doesn't work in our house.'"
WCCO talked to a few people who were in line at The Gnome to get food from their food shelf. One person, Shauna Anderson, has lost her job twice in the past year. She said that things are challenging right now. "'A lot of people say it's the new norm, but it's like… this isn't normal, you know?'"
I'm so happy to see so many people coming together to help each other out during an extremely tough and stressful time, especially around the holidays.
READ MORE: Here are 10 ways to help others who are struggling right now
More From Quick Country 96.5