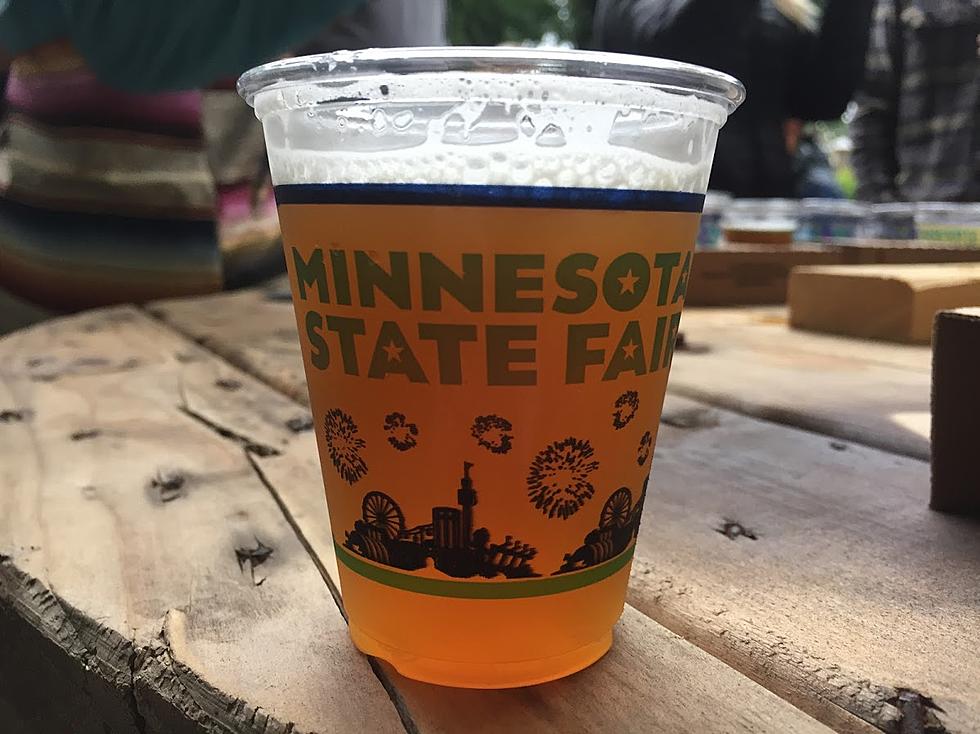 State Fair Mini-Donut Beer Coming To Minnesota Next Month
CSJ/TSM-Rochester
Enter your number to get our mobile branded app
It's usually only available at the Minnesota State Fair, but Liftbridge Brewing Company in Stillwater said they'll make their popular beer available this summer anyway!
When we heard that the Great Minnesota Get-Together was canceled for 2020 (along with just about everything else it seems), like many fellow Minnesotans, I was disappointed. We didn't get to go to the State Fair last year because we were getting ready for our big trip to Spain and Italy (tough, I know!) so I was looking forward this year to heading to the Fair to enjoy one of my all-time favorite Minnesota beers: Mini-Donut Beer brewed by Liftbridge Brewing Company in Stillwater. (You can read more about what I think makes this beer so great HERE.)
While Liftbridge brews Mini-Donut Beer every year, you can usually only get it at the State Fair. So when the Fair was canceled, so was my chance to get some this year. Or so I thought. But, wait-- you CAN get Liftbridge's Mini-Donut Beer this year, along with their special Key Lime Pie beer (also usually only available at the State Fair) at their taproom in Stillwater, that is, during the dates the State Fair was scheduled to run this year.
Liftbridge announced the good news Friday: "Through special provisions from the State Fair Board to maintain its 'exclusive' status, Lift Bridge will be able to sell both Mini-Donut and Key Lime Pie beers for Taproom customers only, in the form of pints to drink onsite and, for the first time ever, 750 ml crowlers to go!"
It went to say that special online pre-orders for crowlers of both limited-editions beers will start at 12 pm on July 29th, with pick-up starting on August 27th-- which would have been opening day of this year's State Fair. (Get more info on how to order both HERE.)
Can You Guess What These Rochester Locations Are From Above?
More From Quick Country 96.5