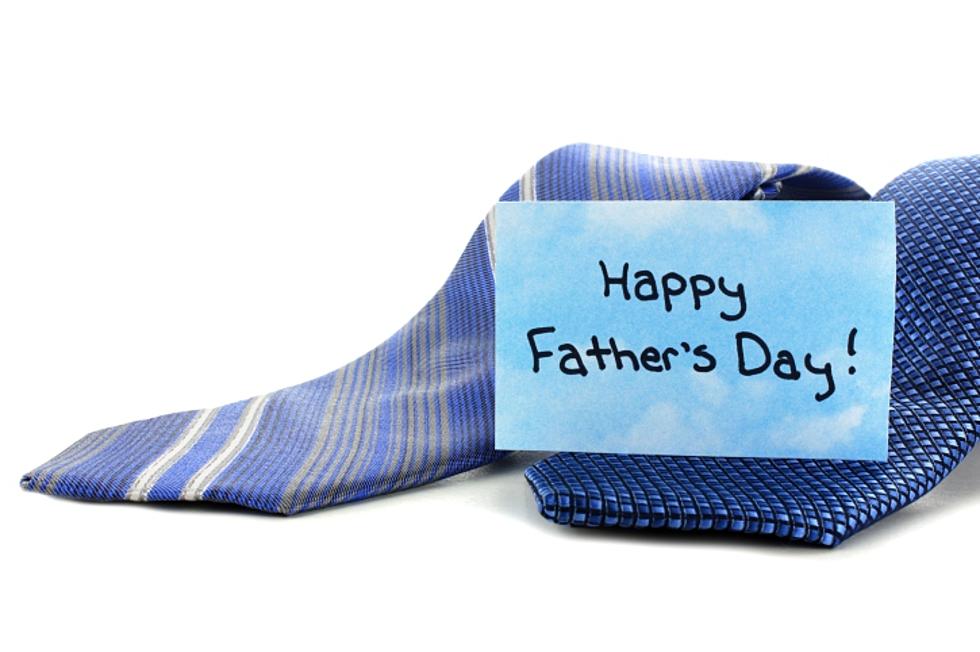 Take Half Off When You Take Dad Out To Eat on Father's Day!
iStock
Dad doesn't want another tie. Dad wants to eat!  You don't have to spend a fortune to take him out and show him how much you appreciate him. When you Seize the Deal right now, you can get awesome gift cards to Rochester area restaurants for half-off.
And, don't worry about your dad getting mad at you for being a cheapskate. He'll actually be so proud that he raised you right and taught you how to search for great deals! The joy he'll feel will almost be as good as the delicious pizza, cheesesteak, or ice cream you're treating him to.
Check out these half-off deals:
MORE TO EXPLORE: The Cutest Dogs of Rochester, Minnesota
More From Quick Country 96.5