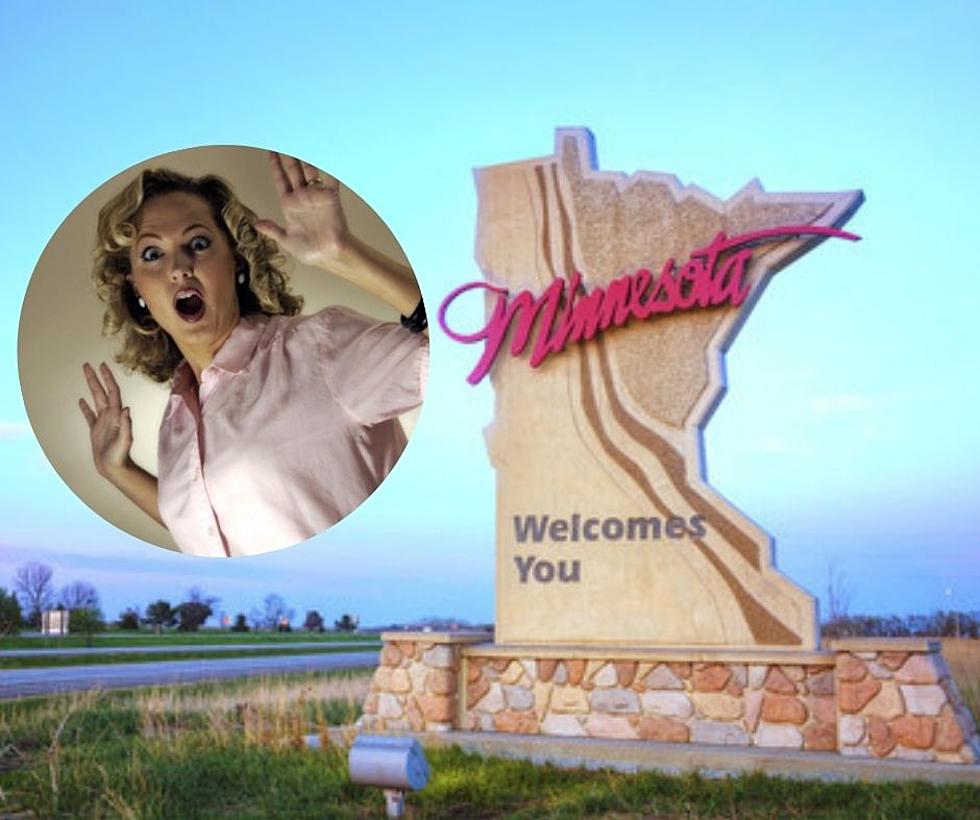 The Most Terrifying Attraction in Minnesota is Just 90 Miles From Rochester
Thinkstock
Just in time for Halloween, a new survey says The Most Terrifying Attraction in the entire state of Minnesota is just a little over 90 miles from Rochester.
I'm actually a little surprised by the Minnesota results in this MSN Travel survey that runs down the Most Terrifying Attractions in Every State.
While the Most Terrifying Attraction in many states is something like a big bridge (like Michigan's Mackinac Bridge) or a natural phenomenon (like the Deerfield River in Massachusetts), Minnesota's entry is a totally man-made thing.
Not that it's not terrifying, mind you, but it's not something you would encounter in your normal everyday comings and goings here in Minnesota, like maybe you would if you had to cross Lone Peak in Big Sky, Montana; or the U.S. Highway-129 'Tail of the Dragon' in North Carolina, both of which were named their respected state's most terrifying attraction.
But here in Minnesota, our Most Terrifying Attraction is... the Xtreme Swing at Valleyfair. That's right, it's a ride at the beloved Minnesota amusement park in Shakopee (about 90 minutes northwest of Rochester.) Here's how the MSN Travel Survey describes the Xtreme Swing:
One of the most dizzying thrill rides in the Midwest, Xtreme Swing catapults thrill-seekers over the Valleyfair theme park at a height of 125 feet (38m). Soaring through the air at 60 miles per hour (97km/h), passengers will have just enough time to drink in the surroundings – from the Minnesota River to the other stomach-churning rides – before being hurled back the way they came.
I can't say I've ever been on Xtreme Swing, so I don't know for sure (and, of course, the rides at Valleyfair are closed for the season right now) but I'd almost think some of the incredible hiking trails along Minnesota's rugged North Shore could be more terrifying-- if you get close to the edge, that is. (Much like the cliffs at Chimney Lake Park in Wisconsin Dells are-- which is Wisconsin's entry in the survey.)
Speaking of attractions (that AREN'T terrifying this time), did you know THIS cool castle is actually the most expensive house in Minnesota? Keep scrolling to check it out!

Listen to Curt St. John in the Morning
Weekdays from 6 to 10 a.m. on Quick Country 96.5
Minnesota's Most Expensive House For Sale: A Castle Called Huntington Manor
More From Quick Country 96.5