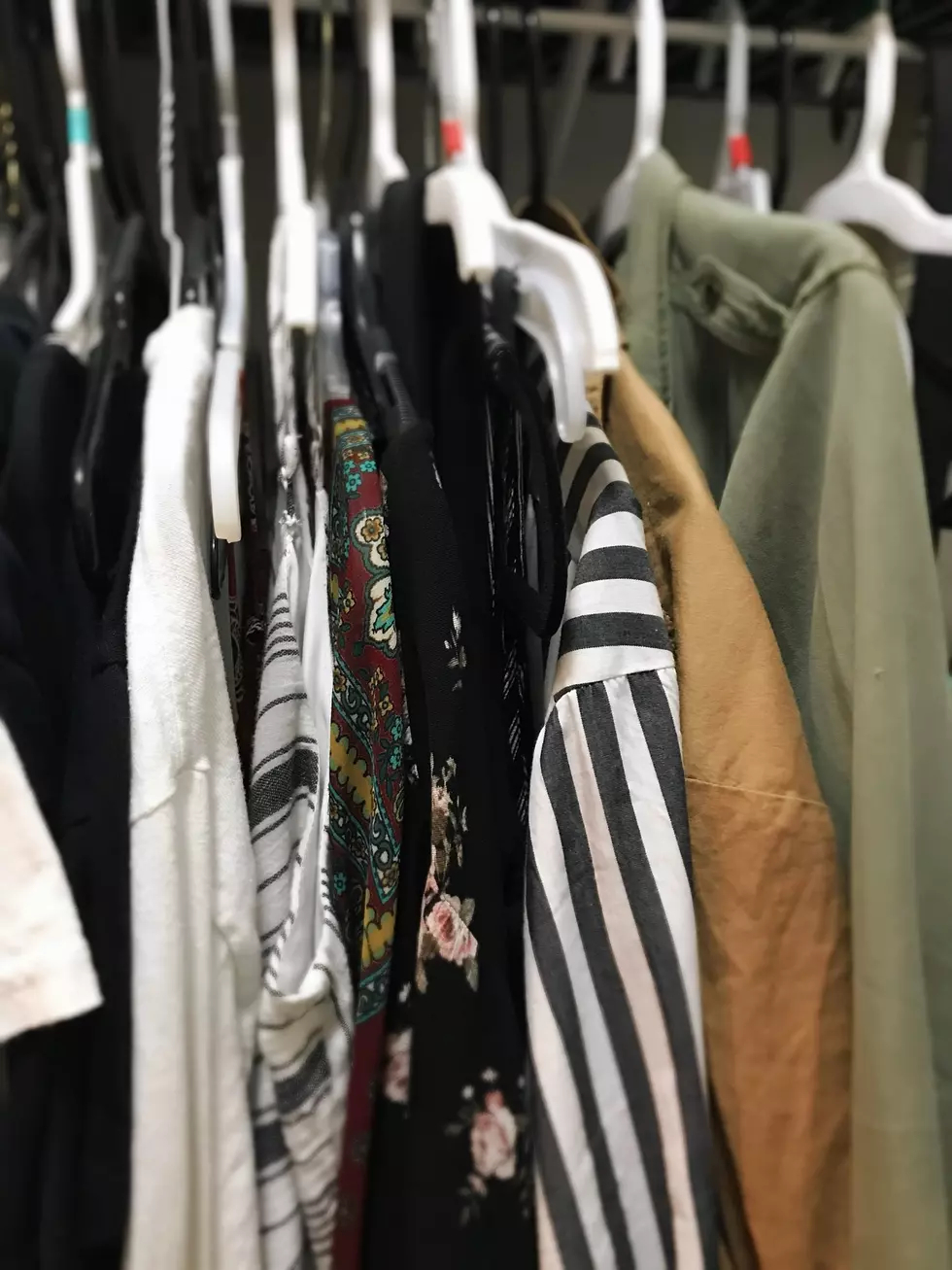 The Outfit Experiment That Val Tried And Failed At
TSM Rochester: Val Kleinhans
Ain't nobody got time for this! Or, do we?
I asked myself that question after hearing (for the 5,000th time) that picking your outfits "the night before" your daily routine or picking them "early" would ease the morning rush we all fall into.
It's an ancient tip we've heard since we were children. I personally have never actually tried it... until this week.
You see, my three-week break taught me that I could step up my game in the self-care department. So, to make my morning routine a little easier (and allow myself a few extra minutes at the gym) I planned my outfits for the entire week on Sunday night. I simply set aside a section for them in my closet.
Did it work? Well... I had a 90% success rate of actually sticking to my "plan" as the week went on. Notice that brown top I chose? I didn't actually end up wearing it with my yellow jumper. That was the "plan" I didn't stick to. However, I did wear everything else I chose.
Keep in mind that my looks from Monday and Tuesday are currently in the hamper and not photographed.... BUT, take a look at my outfits this week!
The result of my experiment was this: It did actually make my morning routine a lot easier. So, ultimately, goal reached. Supposedly, women spend up to a day a year (that's 24 hours over the course of a year) deciding what to wear.
While I love fashion, I just don't have the time for that! I recommend trying this yourself if you're looking to ease your routine!
More From Quick Country 96.5