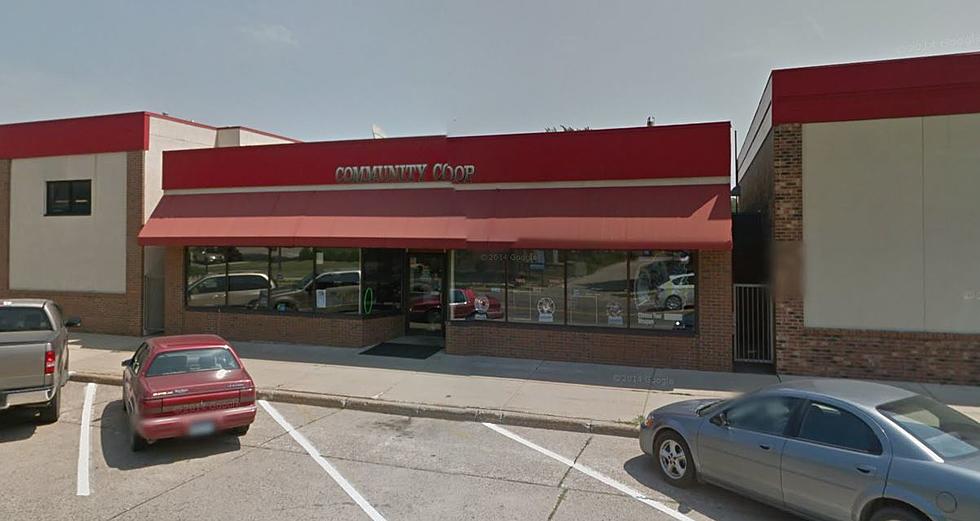 Three Locally Run Gas Stations Switching To Pre-Pay Only Model
Image Credit: Google Maps
Community Co-Op, which operates three gas stations and convenience stores in the Faribault area is making the changeover to pay-at-the-pump or pre-pay before fueling in the face of high gas prices.
The decision was a difficult one for the locally run stations as they pride themselves on being different than the big gas chains that are in the area, and not having the pre-pay or pay-at-the-pump model made their stations popular once the big chains switched over in January.
~We kindly ask for your attention~
The Community Co-op has made a tough decision to change to pre-pay or pay at the pump at our convenience stores. We have done so to protect our hard-working paying patrons from the drive-off criminals.
A drive-off used to be $30-50, whereas now is $70-100 or more. Imagine how many gallons we need to sell to make up for the criminal that steals our fuel!? It's a lot! Also, previously law enforcement was able to assist us, but as of the new year, they require us to sign up for a program that doesn't guarantee the return of monies and is cost-prohibitive. We are only through half of the year and our drive-offs had surpassed what our entire year was last year! Therefore we were forced to make this decision.
Our patrons are our owners and we give our hard-earned profits back to our owners in the form of dividends. These dividends are affected by drive-offs. Not to mention what we give back to our community in so many ways. We want to continue that!
Unfortunately, some of our patrons/customers are being rude and disgruntled to our c-store staff and that's truly unfair. They come to work with a great attitude and that can quickly change when the customer takes out their frustration on our staff. We are on the same learning curve as you, and we are also required to pay at the pump or pay inside.
As a simple request we are asking for your understanding and patience as we work through this together. Please folks, Bee Kind!! We are here to help you!
Thank you kindly for your attention. If you are in need of any assistance, feel free to message us and we will do our best and making this an easy transition.
What's sad is that customers are taking out the new payment methods on staff. Like the folks at the co-op wrote, be kind, have patience, and let's all take an extra 30 seconds and stay positive.
The Community Co-op Faribault convenience stores are:
C-Store West (Mobil) located at 1419 Division St. W. in Faribault
Cenex Convenience Store East located at 28 E. Division st. in Faribault
MorrisMart located at 26 Franklin St in Morristown
8 Great Places To Tube This Summer in Minnesota and Iowa
Beat the heat this summer by getting out on the water. Below you'll see the best spots in Minnesota and Iowa to spend the day floating on a tube.
Rice County: Enjoy Lake Life With A Enormous Fireplace And Gourmet Kitchen
Enjoy lake life with an enormous fireplace, a gourmet kitchen, and wonderful views of Cannon Lake with this 1970s rambler that has hit the market in Faribault. While you have views of the lake from both inside the home and out on the property it's the gourmet kitchen and oversized fireplace that draws your attention inside. The basement has room for a pool table and even features a small bar area complete with vintage corrugated steel along the interior of the basement, as an accent.
More From Quick Country 96.5