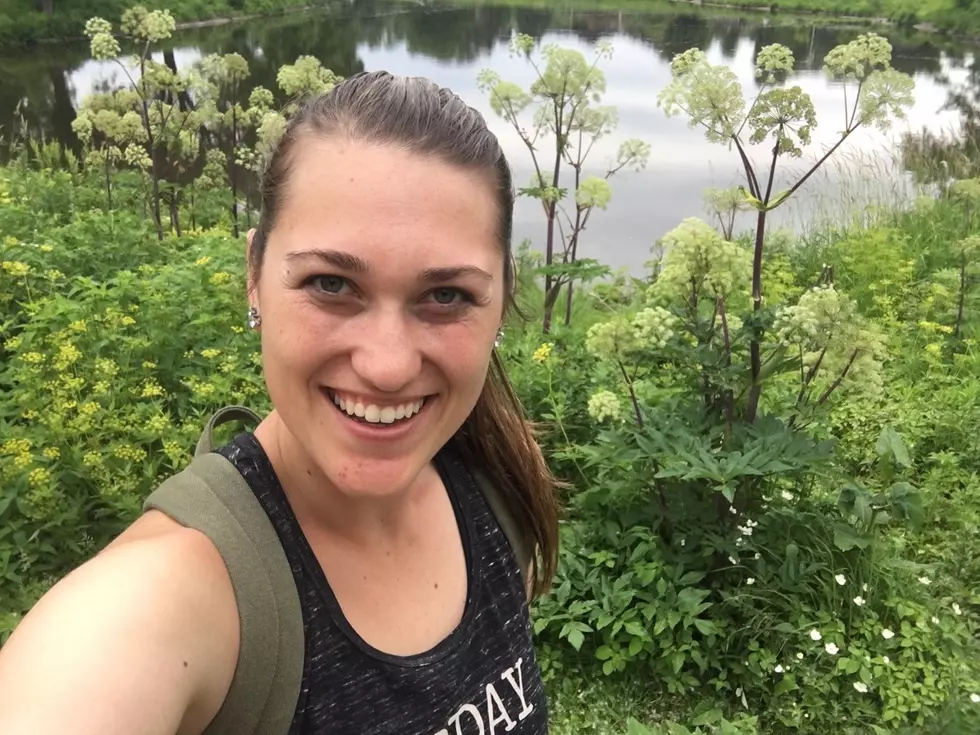 Things You Need To Experience If You Are New To Rochester, MN
Paisley Dunn on a run
Hello friends! It's hard to believe that I've been with you here in Rochester for almost three weeks now! I'm enjoying every moment of it and I hope you have as well. So I've been so busy with work, I haven't had time to go explore our wonderful city or state much. That's where I need your help!
Being new to the area, I don't even know where to begin exploring. You are the experts of Rochester and Minnesota, I need you to guide me to adventure.
Here are some things people have suggested I need to experience in Rochester:
Quarry Hill Cave Tour
Thursday's Downtown
Mayo Medical Tour
Air Insanity
Snappy Stop
Bowlocity
Coyote Creek Gun & Archery
Chester Woods County Park
Douglas Trail
Honkers Game
Of course, there's probably so much more to add to that list, and that's where you come in!
For the rest of summer, I'm going to do one adventure a week that helps me get acquainted with our community and we are calling it Paisley's Packed Summer. I'd love to know what y'all do for fun during the summer. Where do you go hiking? Where do you go fishing? Is there a fun event I need to check out? Is there a cool attraction I need to go to? Where is the best place to shoot my bow? If you have any suggestions, I would love to know!
Each week I'm going to take one of your suggestions and check it out! While I'm there, I'll do a video of some sort, I'll post it on social media and I'll even do a blog after the fact, so we can explore our community together! I'm looking forward to an exciting, action-packed summer!
So... can you help me out? I need to find other things to do in our lovely city/state! If you do have suggestions, I'd love to hear them!
You can also send me an email Paisley.Dunn@townsquaremedia.com or you are more than welcome to call me from 3pm to 7pm Monday-Friday at 507-281-1500! Here's to new adventures in such a fun state!
Paisley Dunn On From 3pm-7pm Every Week Day
More From Quick Country 96.5