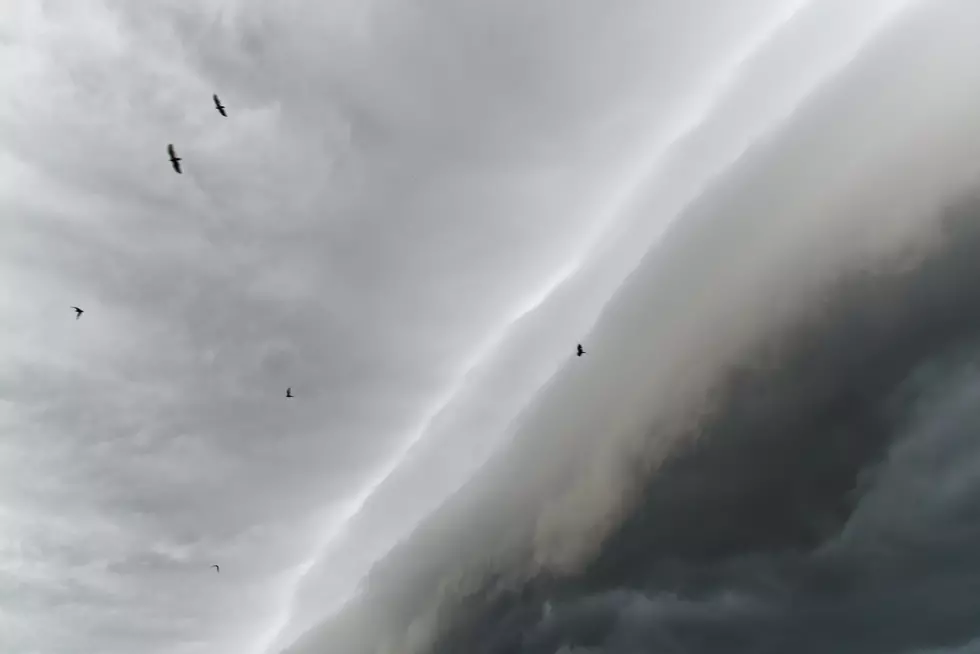 Those Aren't Storms Over Minnesota and Iowa On The NWS Doppler Radar – Those Are Birds
photo by Jerry Brownell
As we begin to work our way into the winter months in Minnesota, birds begin their migration to the south (And who can blame them?!).
Now The National Weather Service has picked up birds migration activity on the doppler radar.
You can see the bird's movement yourself on the tweet above. These are known as "Roost Rings"
According to the National Weather Service, leading up to fall migration a number of bird species are known to gather at large communal roosting sites which are often detected by the NWS Doppler radar. These are typically observed mid to late summer.
"By late August or early September, the birds begin their migration south, and then the roosting activity of other bird species nears its peak."
The doughnut patter of these rings actually is a result of the birds departing their roosting sites in various directors. As they travel farther from their roosting sites and reach higher altitudes in lower densities, the birds show up on radar as expanding, fading rings until they either fly above or below the radar beam and are no longer detected.
You can learn more about the Roost Rings from the National Weather Service here.
This Minnesota Cabin Sits Just Inches Off The Lake
While the birds are beginning to enjoy their final months and days in Minnesota, you may want to find a way to enjoy the final last few weeks of fantastic weather, too. This Minnesota Cabin might be the perfect place for you to check out. It is just inches off the lake!
Enjoy This Unique Minnesota Cabin That Sits Just Inches Off The Lake
This incredible
Minnesota
Cabin is available on
Airbnb
, and is truly unique! Sitting just inches off of the lake, you'll get incredible views of northern Minnesota's natural beauty!
'Getaway Shores' is a modern Scandinavian cabin on the shore of Lake Mitawan in Superior National Forest near Isabella, Minnesota. Check out some of the beautiful views, traditional Finnish sauna, and modern cabin below!
More From Quick Country 96.5