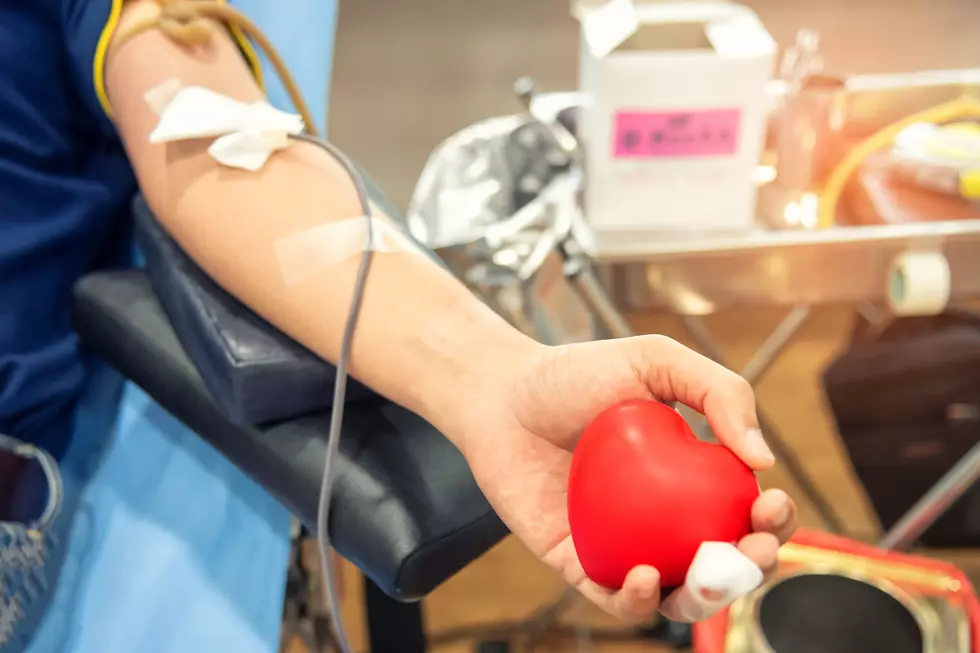 Two Rochester Men Have Donated Blood a Remarkable 400 Times Each
Getty Images/iStockphoto
Two Rochester, Minnesota friends have accomplished something pretty amazing: they have each donated blood over 400 times! They're the first to be a part of Mayo Clinic's 400 Club. The two men are Mark and Dave and funny enough, they started donating blood for very different reasons.
Dave told the Med City Beat that saw his dad donate blood through the Red Cross many times and sometimes when Dave was in high school, he'd go with and donate too. He continued donating blood and it was especially easy to continue when he got his job at IBM because they have a special room set up for blood donations.
Mark on the other hand started donating blood in an effort to get out of basketball practice. In high school, he saw that if you donated blood you couldn't do any strenuous activity for the rest of the day. So Mark gathered his team, they donated blood in hopes of getting out of practice, got to practice and the coach made them practice anyway. So that kind of backfired on him but it got Mark started on his journey of regularity donating blood.
Mark and Dave became friends later in life and eventually learned that they both regularly donate blood. They realized they both had donated a similar number of times and suddenly it became a friendly competition to see who could hit 400 first.
Mayo Clinic Blood Donor Program Tweeted earlier this month that both Mark and Dave are now proud members of the 400 club. They have helped "upwards of 2,400 lives" with their blood donations throughout the years. That's incredible!
If you're interested in donating blood, you can find a blood drive near you or set up an appointment through the Red Cross HERE. Or you can set up an appointment with one of Mayo's two permanent blood donation sites by calling 507-284-4475. More info about Mayo's blood donation sites can be found HERE.
12 Celebrities Who Have Been Patients at Mayo Clinic in Rochester, Minnesota
When you are one of the best hospitals in the world, you are going to attract some celebrities. The Mayo Clinic in Rochester, Minnesota has seen quite a few throughout its history.
More From Quick Country 96.5