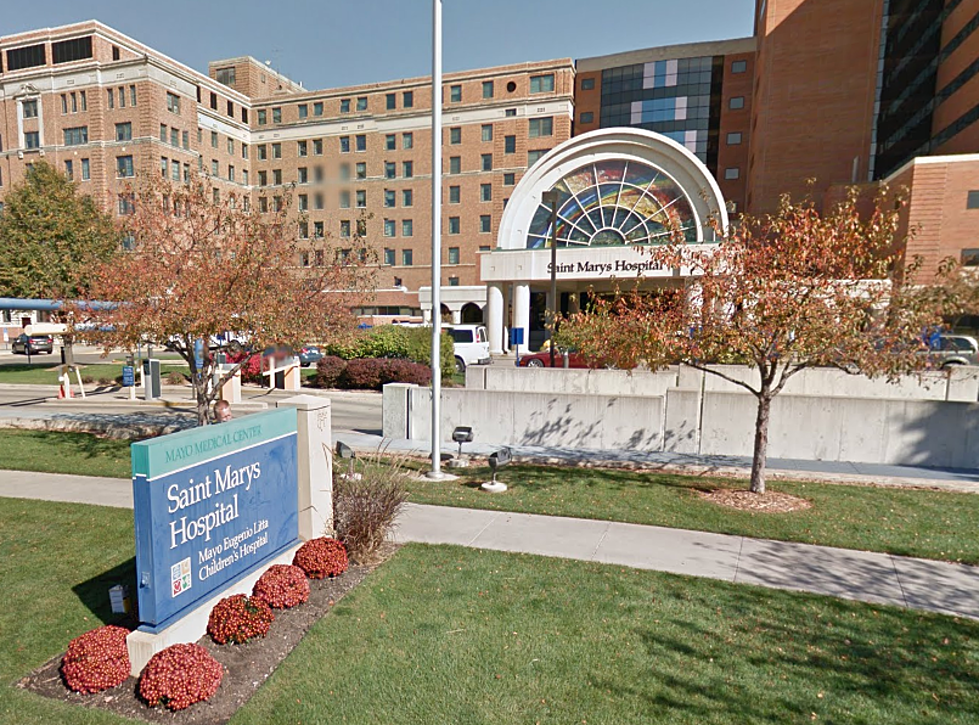 What's Turning The Water Dark at St. Marys in Rochester?
TSM-Rochester
Whether you're at work or at home, when you turn on the faucet, you usually expect to see clean, clear water pour out. But that's not happening right now at St. Marys/Mayo Clinic Hospital in Rochester. But why?
According to this KTTC story, dark-colored water was first noticed pouring from taps on the St. Marys campus on Monday. The story says Mayo Clinic's internal website, the Mayo Clinic News Network, posted instructions saying "Refrain from consuming the water and using it in clinical care until further notice."
The story says the Mayo News Network said bottled water would be available for staff and patients as long as the tap water was deemed unfit to drink. But there was no word on what was causing the dark-colored water to flow through faucets, taps, and ice machines.
The story went on to say that Rochester Public Utilities was notified of the problem Monday as well, and sent crews to the area to flush adjacent lines. RPU says its crews found that the water it was sending to the area was clear-- meaning the problem was being caused somewhere on the St Marys campus.
"RPU is confident that the issue is internal to the campus," RPU spokesman Tony Benson said in the story. "RPU and Saint Marys officials will continue to address the discoloration issue and work to determine the cause."
More From Quick Country 96.5