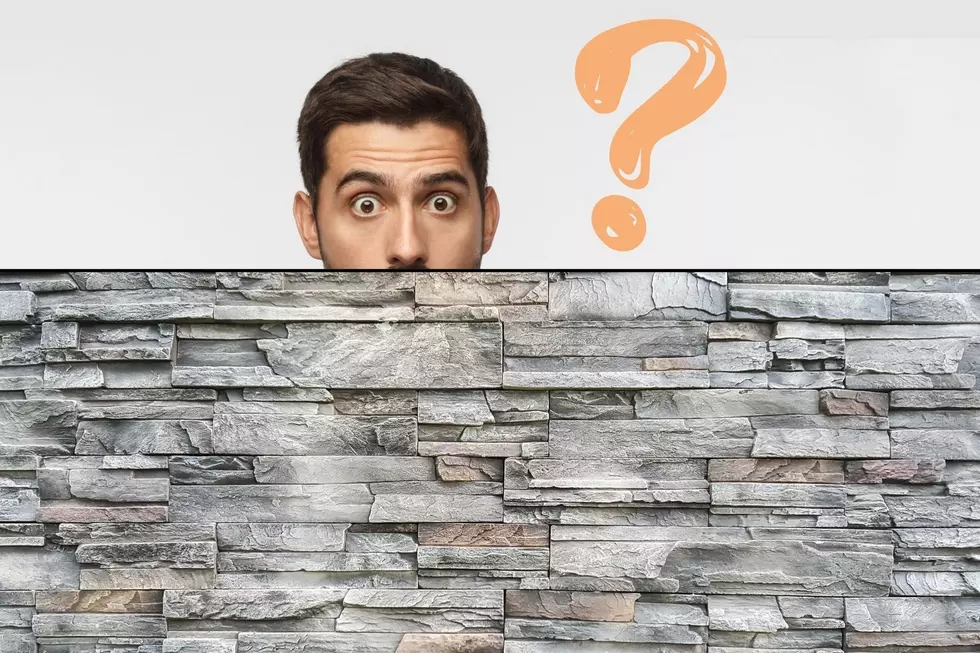 What's Up with the Strange Half Wall in this Minnesota Bar?
Thinkstock
Have you ever seen anything weird at a bar or restaurant in Rochester, MN? Not someone doing something weird, like a weird design. For example, I know there's a secret button in the women's bathroom at The Tap House West End. There's a bar in Duluth that also has a weird design: a half wall. What the heck is that doing there?
Even if you don't know much about liquor laws, you probably know that they're a little strange. One of those laws, for example, that dates back to prohibition times, doesn't allow breweries to sell any alcohol other than what they make themselves (aka, the beer they brew). So that means breweries can sell their beer and that's it. No wine, no spirits, just the beer.
Well, that law can make things a little complicated because not everyone likes beer and breweries want to be able to accommodate a wide variety of people. So Hoops Brewing and The Ripple Bar in Duluth came up with a genius plan. Hoops Brewing and The Ripple Bar and two separate businesses, but inside of having a whole wall separating the two, they built a half wall in order to be compliant with this outdated law and also allow people to still sit together even if one wants beer and the other wants a glass of wine.
They even have a sign explaining why the wall is there. A member of the Quirky Minnesota Places Facebook page named Gi Ta shared her photo of the sign and that's how I learned about it! In her post, she says that she sat on one side of the wall drinking wine and her husband sat on the other side drinking a beer. They weren't allowed to taste each other's drinks or it would have technically been against the law.
You can also peek at the sign in this picture below from when they were fixing up the brewery after a flood.
What a creative way to get around a strange law!
If you're a beer drinker, keep scrolling for breweries to check out near Rochester. If you're more of a wine-o, keep scrolling for wineries near Rochester!
Listen to the Get Up & Go Morning Show w/ Dunken & Carly On-Demand below, with the 106.9 KROC app, and on the following podcasting services:
Apple | Google | Spotify
Delicious Beers Await at These 22 Breweries Within an Hour of Rochester
Craft breweries are incredibly popular right now and it doesn't seem like they'll be going anywhere. Right here in southeast Minnesota, there are 22 breweries all within an hour for Rochester and more are being added!
Enjoy wine at one of these 19 wineries near Rochester, Minnesota
Grab your girlfriends and head out for a weekend (or two) for the best summer adventure ever - winery tours! Ok, you don't have to take an actual tour of the winery. This is more of a sit-down and enjoy a glass of their homemade goodness with a few of your friends. Start your adventure by checking out a few of these places near Rochester, Minnesota.
More From Quick Country 96.5