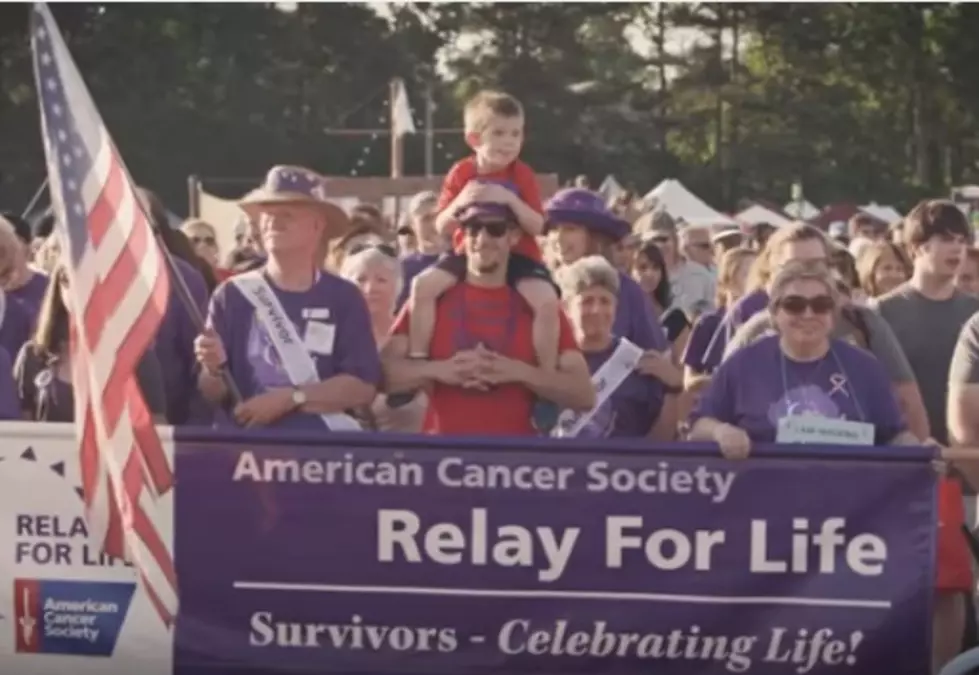 Why I'm Supporting The Relay For Life of Olmsted County
YouTube
Living here in the home of the world-famous Mayo Clinic, there are many tremendous causes one can support. They're all deserving, of course, but here's the reason I'm supporting this year's American Cancer Society Relay For Life of Olmsted County:
My dad. He's currently battling pancreatic cancer. He was first diagnosed only a few months ago, just after Christmas last year. And while, that's never the news anyone wants to hear, his incredibly positive attitude about all he's been through since then really is an inspiration.
That's the thing about cancer. It doesn't discriminate. And it's so insidious, and takes so many forms that just about all of us, sadly, have a personal connection to the horrible disease.
Which is why the Relay For Life has taken on a much more personal meaning for me this year. It's a way to show support for those in the battle now, to honor those who've given their all, and to celebrate those who've won.
"Cancer has touched all of us in some way. And we want to stop this disease in its tracks. We'll spend the next few weeks fundraising for the American Cancer Society. Then, on the day of the event, we'll honor the lives lost to cancer, celebrate survivors, and support the caregivers who so selflessly help others. Together, we'll be a part of making a difference in this important cause."
I couldn't agree more. This year's Relay For Life of Olmsted County is coming up Friday night at RCTC in Rochester. If you'd like to help out or get involved, you can get more information HERE.
More From Quick Country 96.5