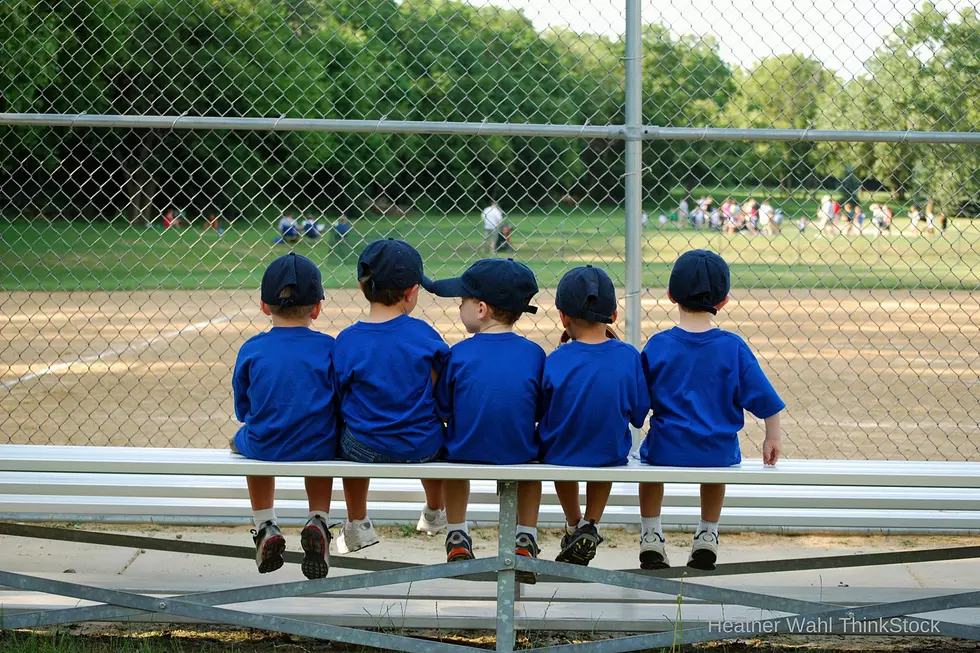 10 Must-Have Items Every Parent Needs to Bring To Their Kids' Games
Heather Wahl ThinkStock
Bright and early on Saturday morning, families all over Southeast Minnesota are getting up early to head out to the big game!  No, not the Minnesota Twins.  I'm talking about the baseball, softball, soccer, football, tennis, and all of the other games and matches that are happening on fields and courts with our little ones.  If you are getting ready to pack up the car for another day of games, this list of 10 items is a must for all parents sitting out there on the fields.
10 Must Have Items Every Parent Needs to Bring To Their Kids' Games
The baseball and soccer fields are full of families on the weekend cheering on their little ones as they kick and hit the ball. As you are getting ready for the game, be sure to throw these 10 things in the back of your car so you have everything you need for the big game.
Is it ok to play games on your phone during the game?
I'll admit it, I've smashed a few levels of Candy Crush while my kid was sitting on the sidelines waiting for his turn at bat during baseball season.  Those levels aren't going to play themselves.  Is it right or is it wrong to play?  That's your choice.  But, just in case you are looking for something to do while you are at the game, check out the Never Have I Ever game below that is all about Minnesota.
LET'S PLAY A GAME: Never Have I Ever - Minnesota Edition
Are you looking for fun activities for your kids this summer?
If you are still looking for fun activities for your kids this summer, check out the list that Rochester Community Education just put out.  Ours came in the mail and my kids have already circled a few things that they want to try.  See all of the classes that are offered and their descriptions at the community education website here.
Listen to Jessica Williams on the Y-105FM Early Morning Show with James and Jessica weekdays from 6 am until 10 am.
TO DO: 5 Cheap But Awesome Minnesota Vacations + Day-Trips
More From Quick Country 96.5