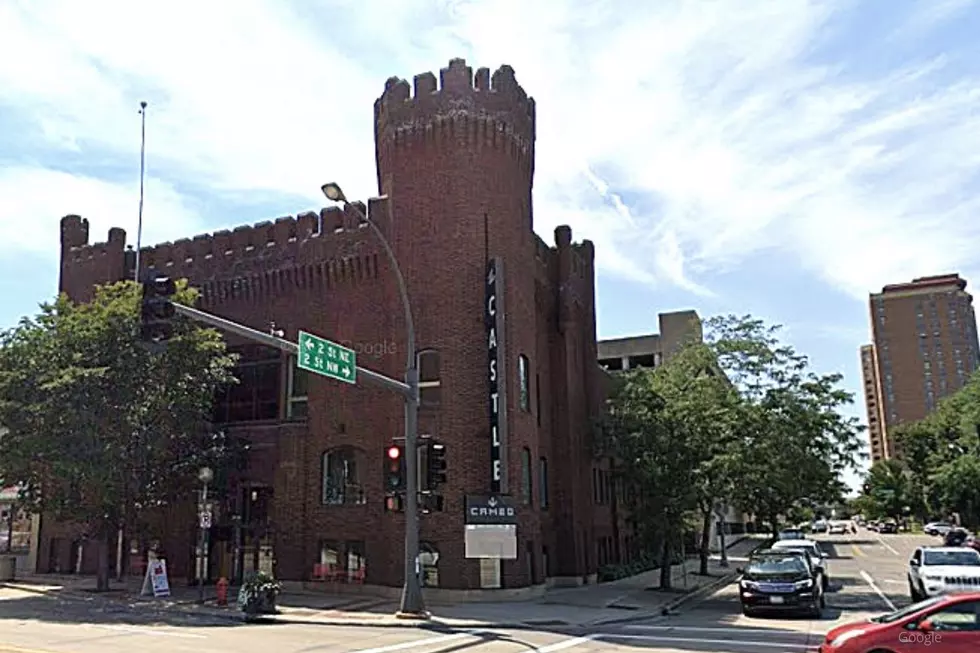 100 Tickets Available Now for Huge Event at The Castle in Rochester
Credit: Google
A Holiday of Hope Gala will be happening for the first-time ever in Rochester, Minnesota, all to benefit one of Rochester's newest nonprofits, The Landing, MN, which works daily to help those in our community who are experiencing homelessness.
The holidays are all about traditions - this year, we are creating one of our own.
.
Join The Landing MN on December 9th for our first annual A Holiday of Hope Gala as we gather for an evening at The Castle. Come together with friends, family, and neighbors within the community as you enjoy a delicious dinner prepared by Cameo, live music, silent and live auction items, a wine pull and even more fun surprises. - The Landing, MN Facebook Page

 
The Landing, MN is giving the homeless in Rochester, Minnesota a place to land.
While Rochester, Minnesota is home to the world-famous Mayo Clinic, it is also home to many who are facing homelessness. Thankfully, in 2018, The Landing MN was founded which is a resource-based non-profit organization that assists multiple individuals with fulfilling needs, such as handling medical resources, seeking housing, and obtaining necessities for day-to-day living. Get a glimpse at the impact The Landing, MN is making in the community at the photos below and at
their website here.
Everything You Need to Know about "A Holiday of Hope Gala" in Rochester, Minnesota
The "A Holiday of Hope Gala" is open to everyone and tickets can be purchased individually, half or full table opportunities.
Date - Thursday, December 9th, 2021
Where - The Castle
The gala will start with a happy hour and live music, followed by a seated dinner, a wine pull, and both a silent and live auction.
Learn more and purchase tickets at www.thelandingmn.org/holiday-of-hope-gala
Listen On-Demand with the Y105FM app, and on the following podcast platforms: Apple Podcasts | Google Podcasts | Spotify
Top spots and people in Rochester, Minnesota with amazing customer service!
What place have you been to lately that has helped you out with a smile and gone above and beyond?  I asked that question and got hundreds of answers and below are the top spots in town that have been showing amazing customer service.  Scroll through and see if you recognize any of these amazing individuals.
Top spots in Rochester with amazing customer service!
Not sure if this is a priority for you but the majority of people like to see a little bit of R-E-S-P-E-C-T when they are buying things from a business. It could be ordering food at a restaurant, buying clothes at a store, or where you are filling up your gas tank for your car. Any place you spend money should have stellar customer service. If you've had a run of bad customer service lately, try going to one of these places in Rochester that were recommended by hundreds of people in town.
More From Quick Country 96.5