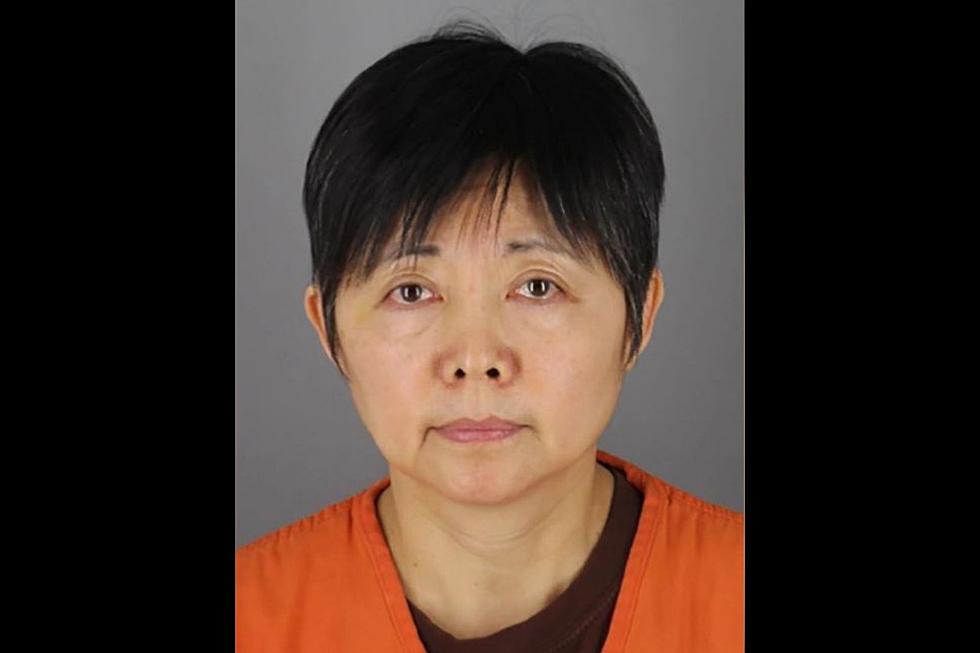 Minnesota Acupuncturist Accused of $1.6 million in Medicaid Fraud
Hennepin County Sheriff's Office photo
Minneapolis, MN (KROC-AM News) - Charges have been filed against a Twin Cities acupuncture doctor and a major Medicaid fraud case.
Minnesota Attorney General Keith Ellison says his office has filed 17 felony charges against Dr. Xiaoyan Hu alleging he defrauded the state's Medical Assistance, or Medicaid Program, out of more than $1.6 million. Hu is the owner of the Chinese Acupuncture and Herb Center, which has locations in Minneapolis, St. Paul, Edina, and Burnsville.
The criminal complaint filed on Thursday is the result of a two-year investigation by the Attorney General's Office Medicaid Fraud Control Unit and the charges involve alleged illegal activity that occurred between early March in 2016 and late June in 2020.
"Minnesotans who receive Medical Assistance have a right to expect that they'll receive all the care, dignity, and respect they're entitled to. Minnesotans trying to afford their lives have a right to expect that every one of their tax dollars will be spent pro and I will will will will is is is in it was very is is and will is j and is regularly he is is is where he had perly and legally. People who commit Medicaid fraud violate both of those rights. My office is working aggressively to hold them accountable and will keep doing so," Attorney General Ellison said.
A news release from the Attorney General's Office indicates Hu's business allegedly overbilled for acupuncture services and billed for services not provided. It is also alleged the business billed for unauthorized acupuncture services provided at the homes of clients, used billing codes for services not covered by acupuncture services, and used the credentials of another acupuncturist after an insurance company excluded the business from its network.
Oronoco Mayor Accused Of Violating Open Meeting Law
Places With the Best Fish Fry in and near Rochester, Minnesota Area
There's nothing better than a piece of fresh fish smothered in a mixture of breading that is fried to a golden, crispy brown. If you've been looking for a place that has the best fish, check out these spots in and near the Rochester, Minnesota area.
More From Quick Country 96.5