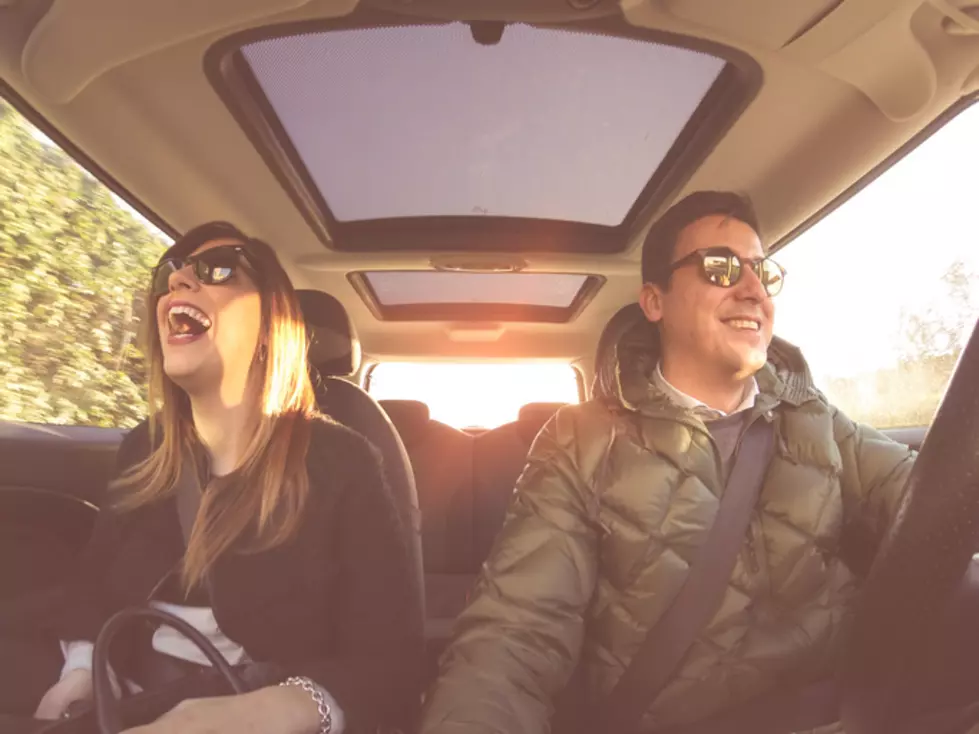 3 Fun Things You Can do in the Rochester Area This Weekend
Niccolo? Simoncini
Enter your number to get our free mobile app
It's going to be a beautiful weekend in the med city with lots of sunshine and highs in the mid-60s. What do you have planned? Whether you want to get out and enjoy the fresh air or you want to snuggle up on the couch with a good drink, there is a lot of stuff to take advantage of this weekend:
1. Learn how to make a scrumptious cocktail. The Elder Network's virtual Fall Fever is going on today (Friday). Chris Fierst, the owner of the Half Barrel will be hosting an online cocktail making class with all proceeds going to the Elder Network. There will also be a painting class and an online auction.
2. Take a hike. Did you know that there are 9 gorgeous state parks within an hour of Rochester? The weekend forecast is perfect for a little nature exploring.
3. Head to the drive-in theater. May the force be with you this weekend. The Olmsted County Fairgrounds will be showing the original Star Wars trilogy this weekend. Admission is free, but you are asked to make a $20 donation if you can. The money will go to local non-profits.
More From Quick Country 96.5