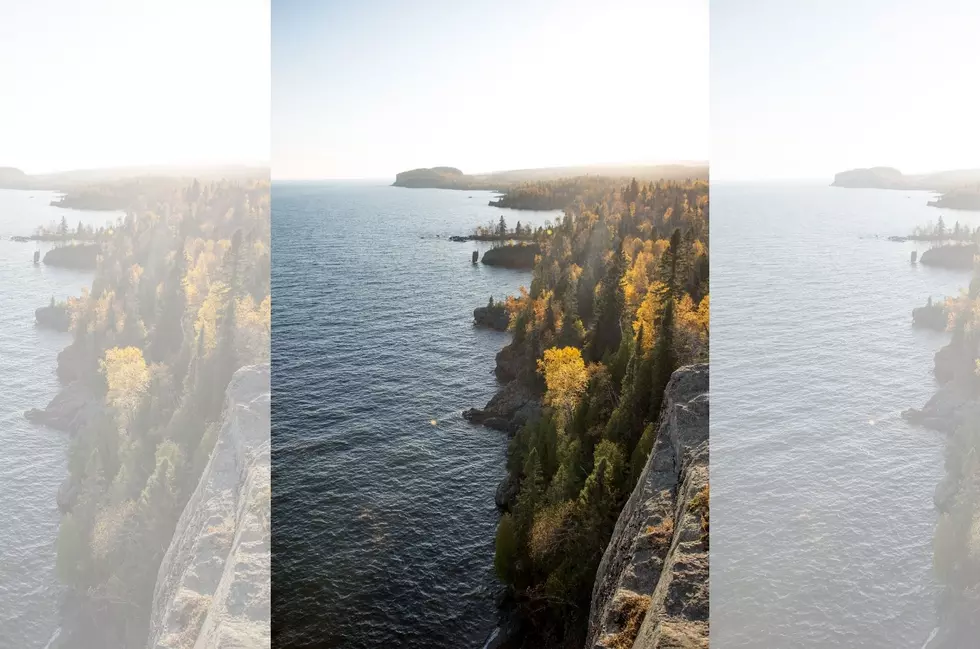 310-Mile Long Hiking Trail Goes Through the Best State Park in Minnesota
Conner Bowe on Unsplash
Enter your number to get our free mobile app
Tettegouche State Park is up in northern Minnesota, in Silver Bay to be specific. I hear it's a really beautiful state park and others around the country agree. Tettegouche was named one of the best state parks in the entire country by Thrillist! It's the only Minnesota state park that made the list. Not only that, but Tettegouche is home to part of the 310-mile long Superior Hiking Trail.
Tettegouche State Park is about an hour north of Duluth. So a little bit of a drive but you could turn it into a weekend trip! Stay in Duluth and spend a day up at Tettegouche. Or you could stay in Silver Bay I suppose.
There are beautiful hiking spots at Tettegouche and amazing waterfalls. The Minnesota DNR also says that you can cross-country ski there and there's rock climbing. And when it's warm out you can camp at Tettegouche.
But on top of all of that Tettegouche also has the insanely long Superior Hiking Trail going through it. The trail is 310 miles long and goes all the way around Lake Superior. I think it would be incredible to hike the whole thing but obviously, that takes some planning and quite a bit of time. A website called 57 Hours says it takes 2-4 weeks to hike the whole thing. So if you don't want to commit that much time and energy, at Tettegouche you can hike part of it and then turn around a come back.
10 Facts You Probably Didn't Know About Minnesota
More From Quick Country 96.5