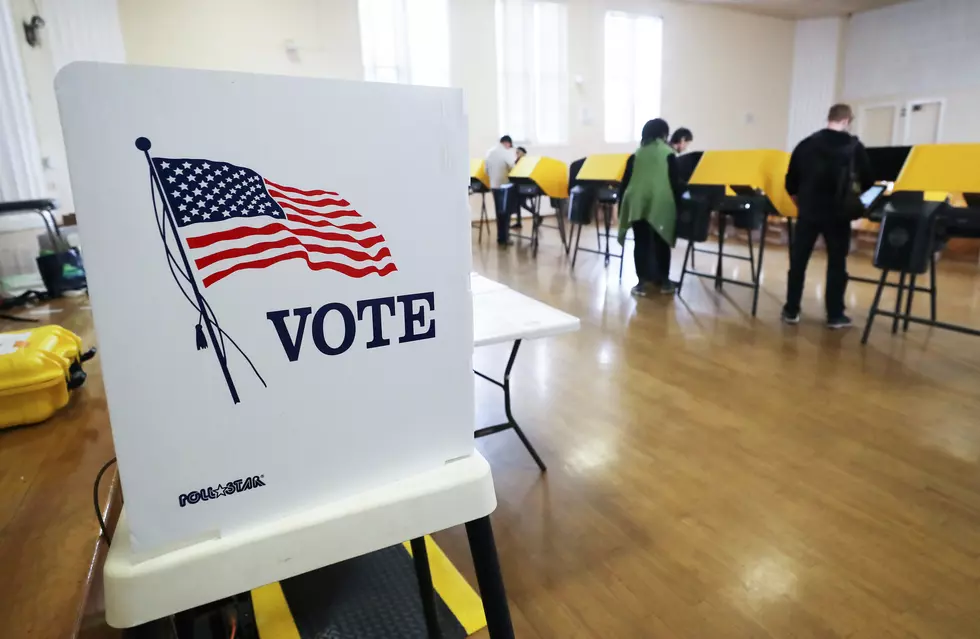 A Second Republican Has Filed For 1st District Special Election
(Photo by Mario Tama/Getty Images)
St. Paul, MN (KROC-AM News) - A second Republican has filed as a candidate for the special election to fill the First District Congressional left vacant by the recent death of Jim Hagedorn.
Ken Navitsky has joined Bob Carney Jr. on the list of candidates posted by the Minnesota Secretary of State's Office. The two-week candidate filing period opened on Tuesday.
The special election is scheduled to take place on August 9th with a primary election on May 24th. The winner of the special election will represent the First District in the US House of Representatives through the remainder of Hagedorn's term in office, which ends in January.
That person could also declare themselves a candidate for the November general election to select the First District's representative in Congress for the next two years. Adding to the confusion, the special election to fill out the final few months of Hagedorn's term will take place on the same day as the primary election for the general election in November.
Congressman Hagedorn passed away on February 17 following a two-year battle with kidney cancer. The Republican lawmaker was 59 years old and was in his second term in office.
A public visitation for Hagedorn will be held Friday from five-7 PM at Patton Funeral Home in Blue Earth and on Saturday from 9 AM until noon at St. Paul's Lutheran Church in Truman. His obituary says the funeral will be private.
Another Section Of Rochester's North Broadway To Be Rebuilt?
Only True Minnesotans Know How to Pronounce These Names
Are you a TRUE Minnesotan? If so, you won't even have to guess how to correctly pronounce the following names of cities and towns here in Minnesota. Take a look-- how many do YOU know how to say?
More From Quick Country 96.5