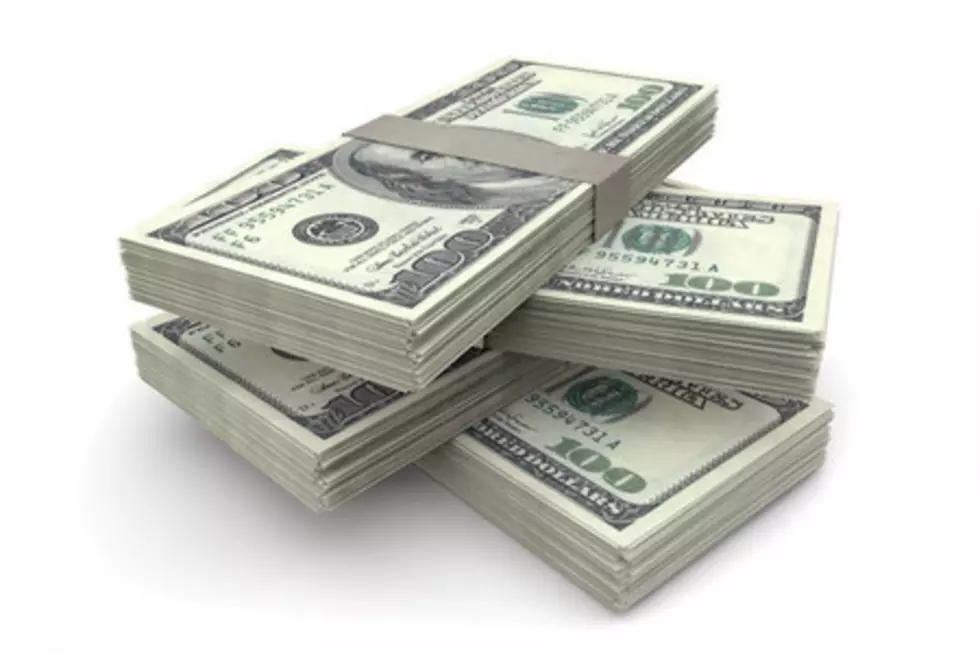 A Sneak Peak: Behind the Scenes of the Quick Country 96.5 1K Power Play
ThinkStock
What's it look like behind the scenes as we get ready to blow out thousands more in free cash? Take a look...
Earlier this spring, Quick Country 96.5 launched the 1K Power Play, and gave listeners like you an easy way to win cash. A lotta cash. Like, thousands of dollars in cash.
And, the results were so overwhelming, we're doing it again. Starting today (Monday, May 15th), just listen for the 1K Power Play Artist of the Day, weekday mornings at 7:20. (We'll even tell you when to listen!)
Then, anytime you hear two songs in a row from that artist, listen for the special 1K Power Play code word. Enter it online at quickcountry.com, and you could be walking away with an extra grand in your hand!
Now while the actual cash is safely ensconced in our corporate headquarters, here's a quick glimpse into how the Quick Country 96.5 staff is getting ready to make you a thousand dollars richer...
More From Quick Country 96.5