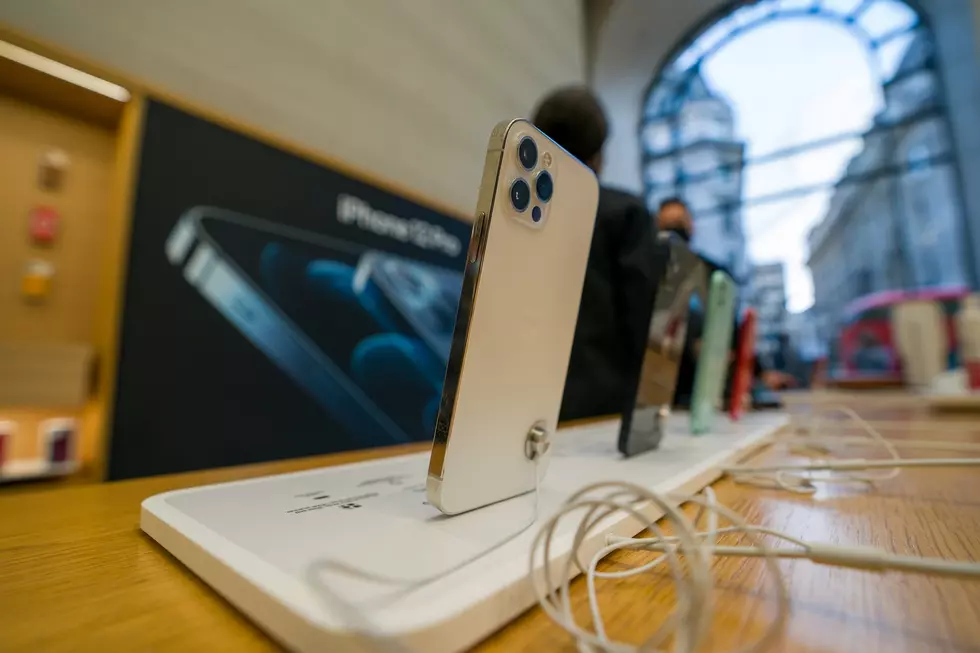 Apple Says Keep iPhone 12 Away from Your Pacemaker
Getty Images
Enter your number to get our free mobile app
iPhone contains magnets as well as components and radios that emit electromagnetic fields. All MagSafe accessories (each sold separately) also contain magnets—and MagSafe Charger and MagSafe Duo Charger contain radios. These magnets and electromagnetic fields might interfere with medical devices.
The magnets and electromagnetic fields mean you want to keep the phone and MagSafe charger at least 6 inches from whatever device you have implanted unless it is wirelessly charging, then keep it 12 inches away. 
Another thing iPhone 12 users should be aware of when using MagSafe chargers: Avoid placing credit cards, security badges, passports or key FOBs between your phone and your MagSafe charger, as the magnets might damage magnetic strips or RFID chips in these items, Apple warns. If you have a phone case that holds such items, be sure to remove them before wirelessly charging your device.
Listen to James Rabe and Jessica Williams Weekday from 6 - 10 AM on Y-105 FM
If you need a dose of cuteness, you can't go wrong with PUPPIES!
KEEP LOOKING: See What 50 of America's Most 'Pupular' Dog Breeds Look Like as Puppies
More From Quick Country 96.5