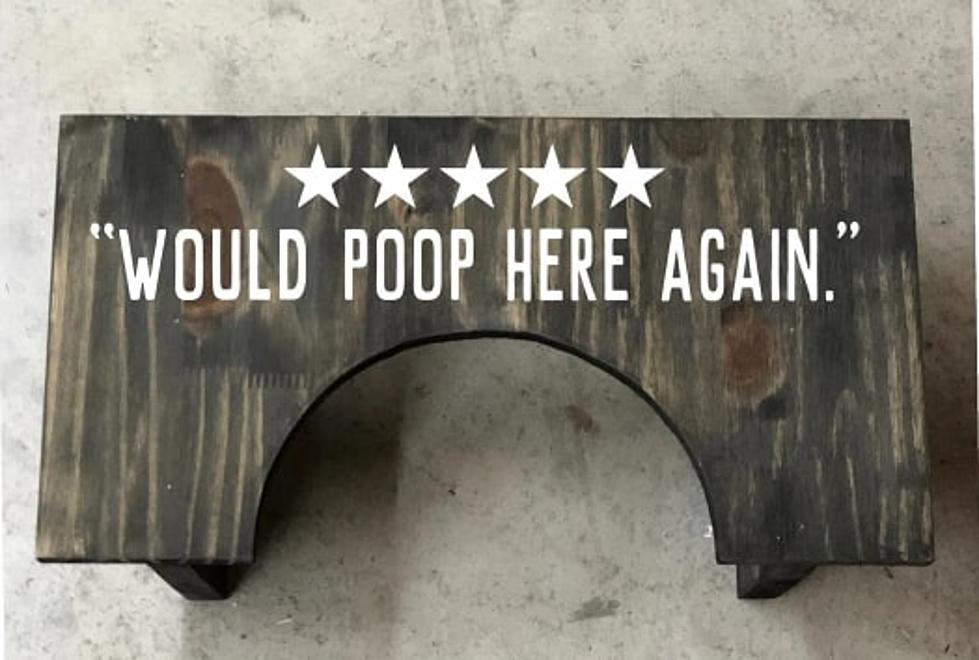 Build This Unique Object And Enjoy Poop Emoji Cupcakes At This Unusual DIY Workshop
Hammer and Stain SoMN
It's not every day you come across a workshop that advertises poop emoji cupcakes as one of its highlights, but when you do, you simply have to write a blog about it.
Back by popular demand is a Do-It-Yourself Squatty Potty Workshop at Hammer & Stain SoMN in Waseca.
Evidently, attendees learn to build (and decorate) their own version of a squatty potty. During the event, the doctors of Vibrant Family Chiropractic explain why it is vital to have healthy poops. A very unique occasion, no?
First Things First: What is a Squatty Potty?
According to squattypotty.com, a Squatty Potty is a toilet stool "that positions your body in a natural, comfy squat."
Supposedly, "this toilet posture helps you to be healthier and feel better—all while having the best poops of your life." Their words. Not mine. 
If you want to read more about the science, head here. In summary, the squatty potty 'unkinks' your pipes by moving your legs into a more conducive position. 
Well, That's Neat! How Can I Sign Up to Make My Own at Hammer & Stain SoMN?
Space is limited, so if you want to sign up, do so soon.
The event is Wednesday, September 1st at 6 pm, and it costs $30.
Those who participate in the event can choose from six designs, which can be found here. 
This event will truly make for one fascinating story. I can just picture it.
"So, what did you do yesterday?"

"Oh, nothing. Just ate some poop emoji cupcakes and learned why it is important to have healthy poops."
SPEAK UP: 10 Unique Things You Only Say If You're In Minnesota
More From Quick Country 96.5