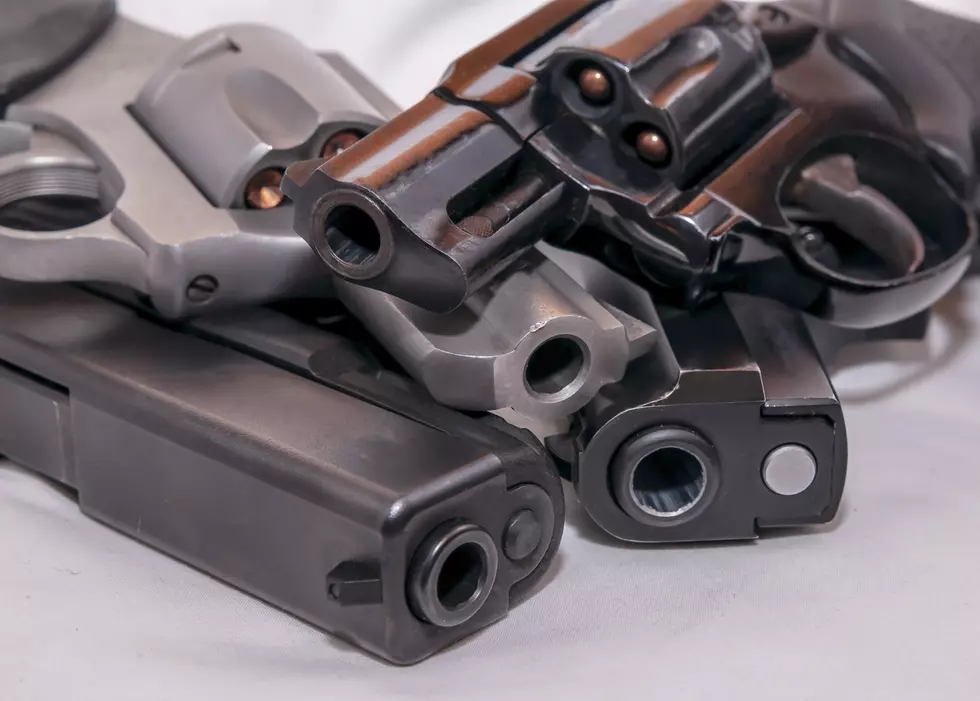 Canadian Fugitive Sentenced on Firearms Charge in Minnesota
Althom
Minneapolis, MN (KROC-AM News) - A Canadian citizen is headed to a US federal prison for the next 68 months for unlawful possession of firearms.
Court records indicate 30-year-old Mazamil Addow entered a guilty plea in July to a charge of aiding and abetting firearm possession by aliens. He was arrested in January following a traffic stop in northwestern Minnesota that led to the seizure of nearly 70 firearms, numerous pistol magazines, and 15 high-capacity magazines.
Federal prosecutors say Addow and 29-year-old Dayne Sitladeen were in a pickup with Texas license plates that was pulled over by a State Trooper after Addow was spotted speeding on a highway near Fergus Falls at nearly 100 miles per hour. It was alleged Addow supplied the trooper with an Ontario driver's license with a false name. The charges also listed the odor of marijuana and suspicious statements from the two for the decision to conduct the search that led to the discovery of the weapons.
Sitladeen was sentenced earlier this month to 78 months in prison.
At the time of the arrests of the two men in Minnesota, The National Post in Canada reported Addow was wanted as a suspect in the kidnapping of a wealthy college student in Toronto in 2019 and Sitladeen was a fugitive suspected in the 2019 murder of a Toronto man. The newspaper also indicated Sitladeen was a "popular Toronto rapper known as Yung Lava who appeared in a 2019 documentary with hip hop star Drake."
News Update: Rochester Police Officer Named to Minnesota DWI All-Star Team
Top 10 Potentially Hazardous Toys for the 2021 Holiday Season
More From Quick Country 96.5