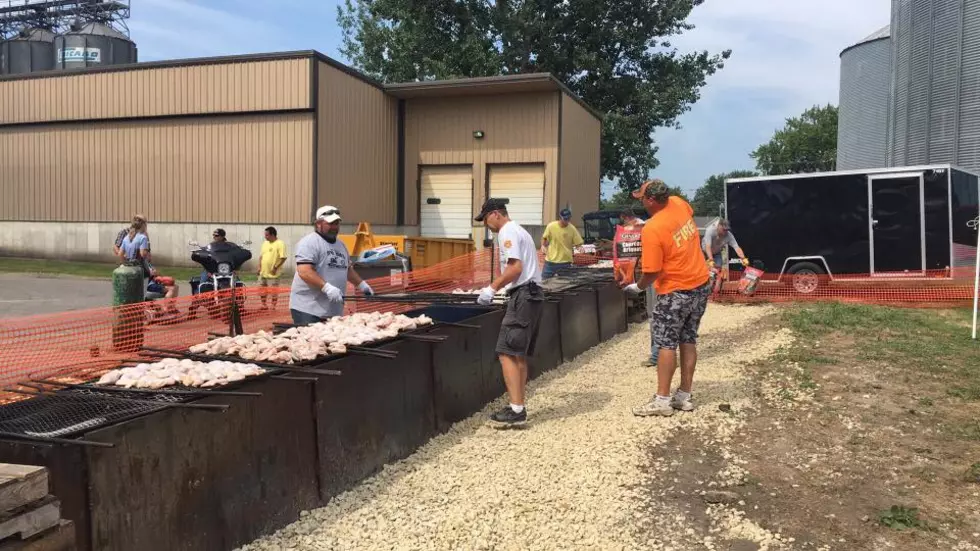 'Chicken Fried' Isn't Just A Song This Weekend In Hayfield
Hayfield Fire Department
There's another fun event happening this weekend and I can't wait to check it out. July 12th and 13th the Hayfield Fire Department is putting on the Hayfield Chicken Fry and Street Dances, which sounds like a hoot. This action-packed weekend has events for all ages all weekend long! Quick Country 96.5 is super excited to be apart of the festivities on Saturday, July 13th. I will be there from 1:00 pm to 3:30 pm checking out the parade and all the excitement that is going on. I really can't wait to check out Hayfield and see what is in store this weekend.
Here are all the events going on this weekend.
Viking Pride Golf Tournament- 10:00 am at Oaks
Miss Hey Day Pageant- 7:00 pm at Trinity Lutheran Church
Turkey Sandwiches- 5:00 pm at the Fire Hall
Bingo- 6:30 pm at Hayfield Legion (All ages welcome)
Friday Night Street Dance Featuring Junk Fm- 8:00 pm- 12:30 am (Must be 21)
Volleyball- All Day Tournament
Boys Scouts Pancake Feed- 7:00 am to Noon at the Fire Hall
5K Walk/Run- 8:00 am at Earl Himle Park
Bean Bag Tournament- 9:00 am sign up at Earl Himle Park
Lion's Brat Stand- Opens at 10:00 am at Earl Himle Park
12U Youth Baseball Tournament- All Day at Pool Field & SAL Field
Parade- 2:00 pm (Check Below for more information)
Chicken Served 4:00 pm to 8:00 pm at the Fire Hall
Beer Garden- Opens at 4:00 pm at the Fire Hall
Bingo- 6:30 at Hayfield Legion
Kids Activities- 7:00pm to 10:00pm at uncle Mony's
Street Dance- 8:00pm- 12:30am at the Fire Hall
Fire Works- Near Field Crest
---

If you are planning on attending the parade on Saturday, here's the exact route for all the floats. The parade starts at 2:00 pm and it's going to be loads of fun! Hopefully, I'll see you there! For more information on events, check out the Hayfield Fire Department Facebook page. 
Listen To Paisley Dunn On Quick Country 96.5 Weekdays From 3pm-7pm 
More From Quick Country 96.5