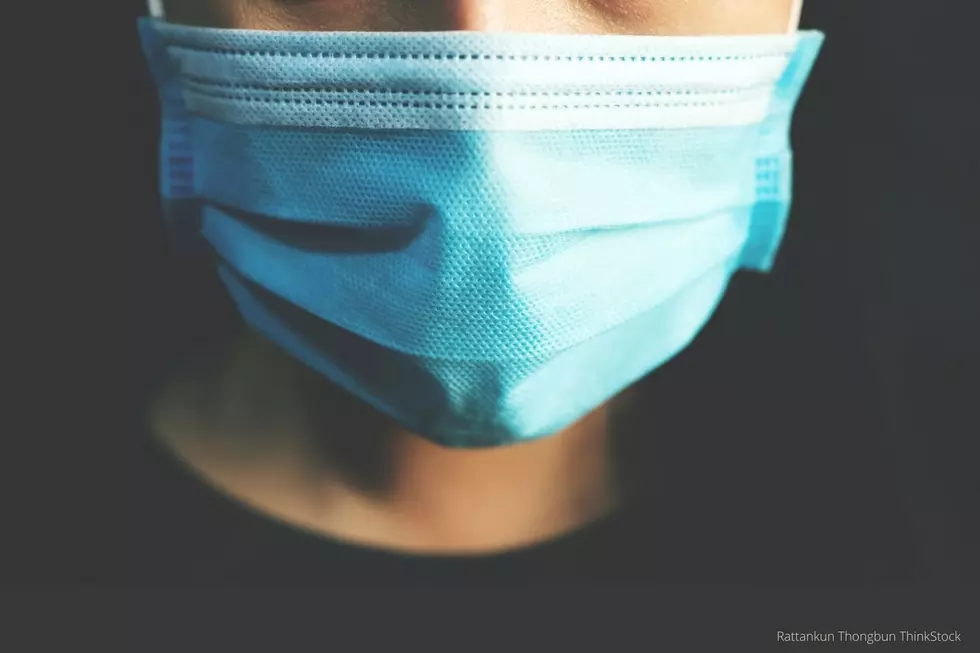 Colorful Surprise Awaits Patients at Rochester COVID-19 Testing Site
Rattankun Thongbun ThinkStock
Getting a COVID test is NOT a fun task.  If anyone has told you that it is, they are liars.  Yesterday I had my 2nd test and the only good thing that I can say is that the super long cotton swab that was jammed up my nose and to my brain didn't make me cry this time.  Although the whole experience is not a delight, the surprise that was waiting for me after the test I had at Olmsted Medical Center in Rochester made me smile.
Having kids go back to school may not be a good thing.
The only reason why I needed to get a COVID test is because I got the dreaded phone call from school that informed me my child was exposed to the virus.  Safety first means that before I come back to the studio, I Lysol my body, wash all of my clothes, and have a negative COVID test.
If this whole "Your child was exposed to COVID" thing keeps up, I'm not sure I am ok with my kids being back in school.  Working from home wasn't enjoyable the first time and it sucks even more this round.
Still dressed in my "work from home" clothes and as always, my hat, we are off to have our nasal cavities explored.
Look, there's a surprise waiting for you!
The entire staff at Olmsted Medical Center is amazing - so huge shoutout to all of you!  You make this whole ordeal somewhat fun and I'm thankful for all of you...from those who helped get our tests scheduled to those working all hours of the night in the lab to get results out to those of us who are anxiously waiting for answers.
After the swabbing and feeling like water was in our nose for a bit, at OMC you are led to a hallway that will help lead you outside.  It's not a fancy space but there are a few fancy additions that have been added to help you smile a bit...art!
I have no idea who created these or how this became a thing but am truly grateful for these colorful pieces of art.  Hearing the word "COVID" and living in the midst of this pandemic has not always been a joyful experience and after getting tested, it is nice to have something to spark that smile again.
There is one piece of artwork that stuck out for me and I'm picking as my favorite and I wanted to share it with you.  Enjoy.
What is making you smile today?  I'd love to hear about it!  Send me a note over on my Facebook Page - Jessica On The Radio - or on Instagram.
I would love to give people hugs today...that would make me smile!  That is just one of the many things though that has changed since COVID hit.  Keep scrolling to see some of the other ways our life has changed and send me a chat message on our app to let me know which one you are missing the most.
Listen to Jessica Williams weekdays from 6 am until 10 am on the Y-105FM Early Morning Show with James and Jessica.
16 Things That We Now Do Differently Thanks to the Pandemic
When our world experienced COVID, everything changed and we've got the facts to prove it. According to the New York Times and a study done by Vision Direct, here are 16 things that we are doing differently today as a result of the pandemic.
More From Quick Country 96.5