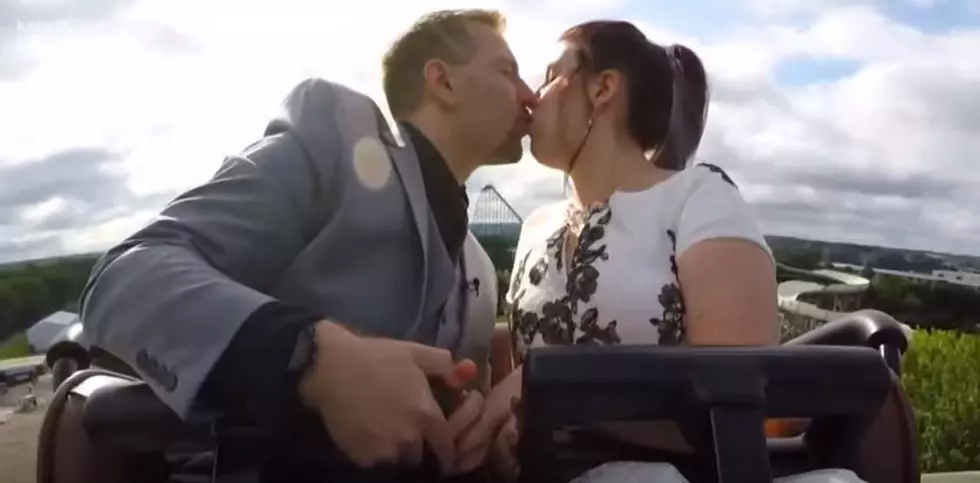 Couple Says I Do on Valleyfair Roller Coaster
Kare 11
If you were to get married at the place you had your first date, where would it be? Mine would 301st or Goonies. Now the real question - would you actually get married there? One couple did. They had their first date at Valleyfair, and now, nearly four years later, said their "I do's" there!
Minnesota couple, Andrew and Ravyn dropped into marriage (corny pun intended) on the Renegade. Seventy guests huddled around the roller coaster as they exchanged their vows and rings before jumping aboard the ride. Andrew kissed his bride at the very top of the coaster, just before the drop.
Amusement parks and roller coasters have been their thing since that first date. He even proposed on a roller coaster at SeaWorld in Orlando.
Kare 11 was there to capture the big day! Check out their video below.
Where is the coolest, craziest, most unique wedding place? Tell us all about it by clicking chat via our app!
More From Quick Country 96.5